PETA
wishes a very happy 60th birthday to rock legend Chrissie Hynde, who, when she isn't
using her beautiful voice to sing platinum hits, uses it to stop cruelty to
animals. From opening her vegan restaurant, VegiTerranean,
to having her hit song "I'll Stand by You" featured in a heartbreaking public service
announcement, the Rock and Roll Hall of Famer has spent decades
advocating for animals. Chrissie's actions for animals are too numerous to
list, but here are our six favorites: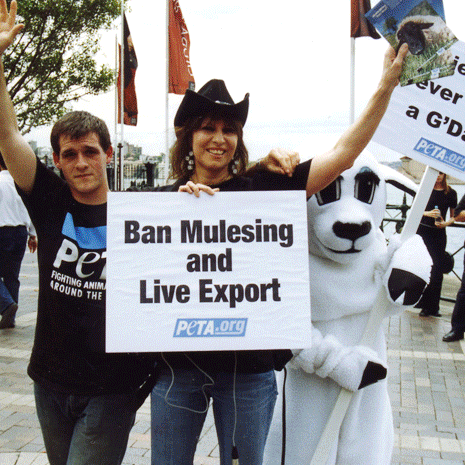 We
know that animals would agree with us, Chrissie—you
rock!
Written by Michelle Sherrow
GD Star Rating
loading...
Article source: PETA Files