Is
Vince Vaughn a valorous vegan? It's
sure looking that way. While filming Neighborhood Watch in Atlanta, he ate
mostly vegan foods, and his mom bragged about his healthy lifestyle on The Marilyn Denis Show. We sent the funnyman
some cookbooks to give him some
delicious new meal ideas.
Maybe
Vaughn will be the next Phil
Collen of Def Leppard—vegetarian for 30 years and proud
of it!
Designer
Vivienne Westwood also has a lot to be proud of. Not only does she keep fur-bearing animals out of her designs, the
newly minted vegetarian also keeps
animals off her plate too.
Sexy
vegan Jared Leto is a fellow fur foe.
Here's what he and other celebs have been buzzing about on Twitter:
The
cast members of The Real Housewives of Miami will need to rethink
their furry wardrobe choices with animal defender and supermodel Joanna Krupa joining the show.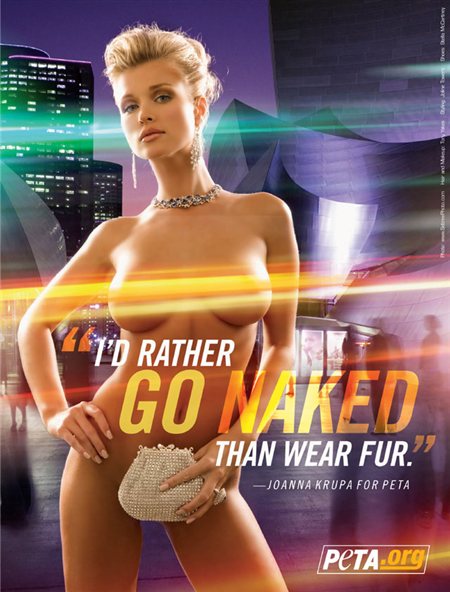 Photo: www.SebreePhoto.com | Hair and Makeup: Tony Yates | Styling: Joline Towers
GD Star Rating
loading...
Article source: PETA Files