Every day, PETA's fleet of mobile veterinary clinics provides animals in Virginia and North Carolina with no-cost to low-cost spay-and-neuter
surgeries. If you can correctly guess how many animals PETA "snipped"
in March, you could win a dog-pampering set, complete with a new bowl, a Kong,
treats, toys, and Ingrid E. Newkirk's book Let's Have a Dog Party! 
Meet Bridgette and Lucy, just two of the
animals who won't be "littering," thanks to their low-cost surgeries
in March: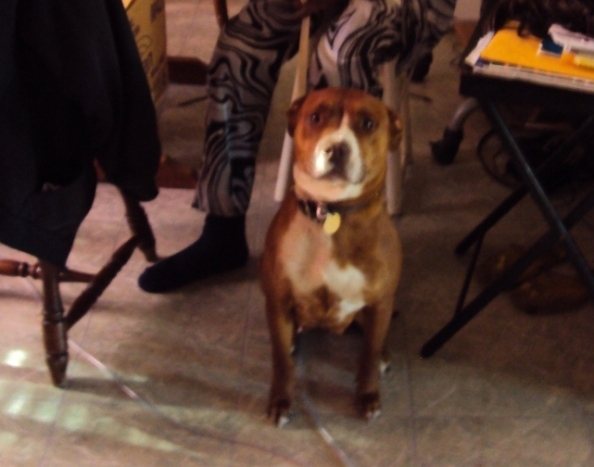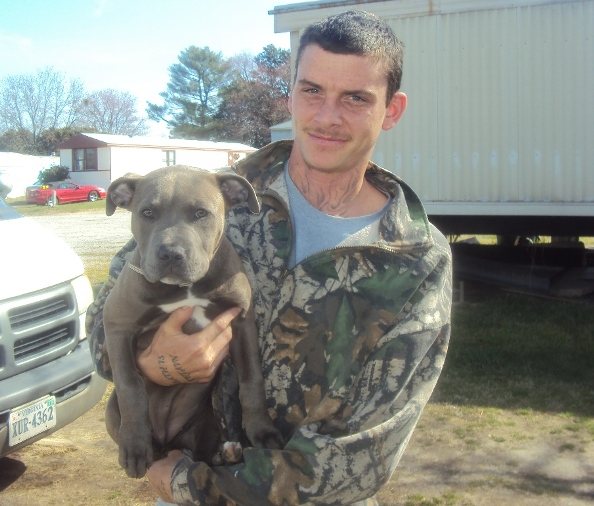 Submit your guesstimates for how many
animals PETA snipped in March in the comments section. The person whose guess
comes closest to the actual number will win.
Good luck!
Written
by Michelle Sherrow
The person whose answer comes closest to the actual number of animals PETA spayed
and neutered in March will be the winner. In the event of a tie, a random
drawing will be held to determine the winner. The contest will end on April 18, and we'll contact
the winner on April 20.
Be sure to read our privacy
policy and terms and conditions, as you're agreeing to both by commenting. No purchase necessary. Void where
prohibited by law.
GD Star Rating
loading...
Article source: PETA Files