Following PETA's and PETA U.K.'s work in the E.U. to hasten the replacement of an animal test that had been used for decades in deadly shellfish toxicity detection, PETA has now helped make it possible for an alternative testing method developed by the Food and Drug Administration (FDA) to be used in the U.S. by helping to fund a critical license.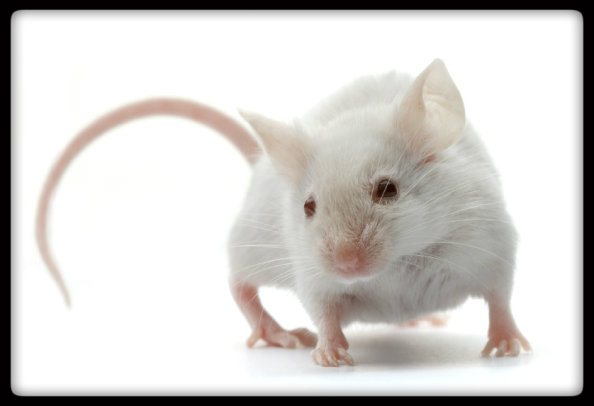 Antagain|iStockphoto.com
For decades, state fisheries throughout the U.S. have used a painful and deadly test on mice to determine whether shellfish caught for human consumption contain a lethal concentration of toxins. In these tests, a sample of shellfish is processed in a blender, and this slurry is injected into the abdomens of mice, causing them to have seizures, become paralyzed, and die painfully from suffocation.
After years of communicating with the FDA, PETA recently learned of a new, much more humane method for detecting these deadly toxins that was developed by an FDA scientist and uses tissue from one animal instead of more than 1,000 live animals. Not only does the new test have the potential to save tens of thousands of animals a year, it is also scientifically superior and far less expensive.
In addition to helping fund the licensing of the new method, PETA has also begun to fund yet another method that will further refine the new test. Our scientists are also contacting all U.S. fisheries to urge them to implement this scientifically superior and more efficient method. PETA's hard work will allow the U.S. to use 21st century testing methods and eliminate the use of live mice for shellfish monitoring—much as PETA and our affiliates accomplished in the E.U.
PETA and its affiliates have donated more than $1 million to the development of non-animal test methods. 
Of course, to eliminate animal suffering completely, we recommend that people not consume shellfish but rather partake of a healthy plant-based diet.
GD Star Rating
loading...
New Shellfish Test Saves Thousands of Mice,
Article source: PETA Files