How
do you like to celebrate your birthday? How 'bout rockin' out and helping
animals? That's what birthday boy Morrissey did: When his vegan tour stopped in San Diego, SeaWorld's hometown, on May 22, the
longtime animal advocate gave all of his bandmates PETA's "SeaWorld Sucks" T-shirts to wear
onstage.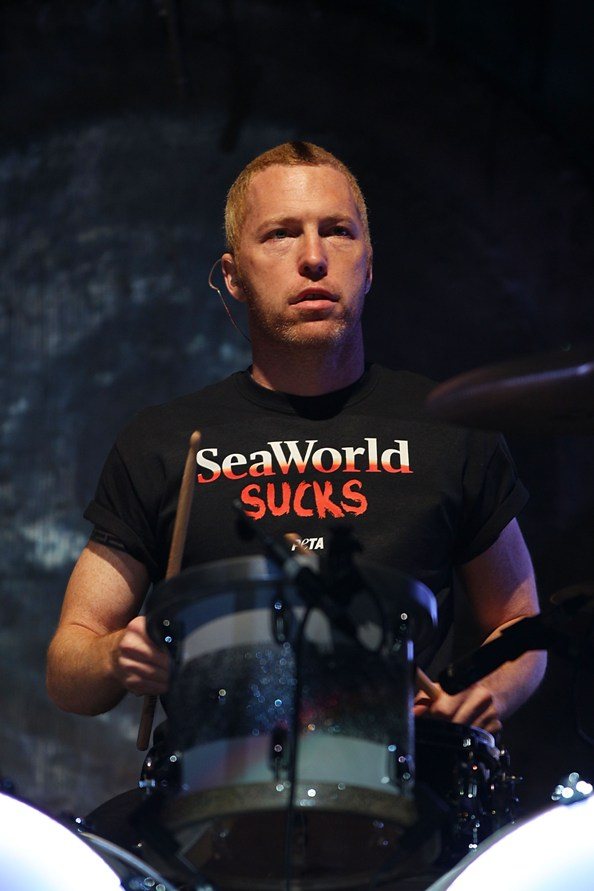 Joe Scarnici/FilmMagic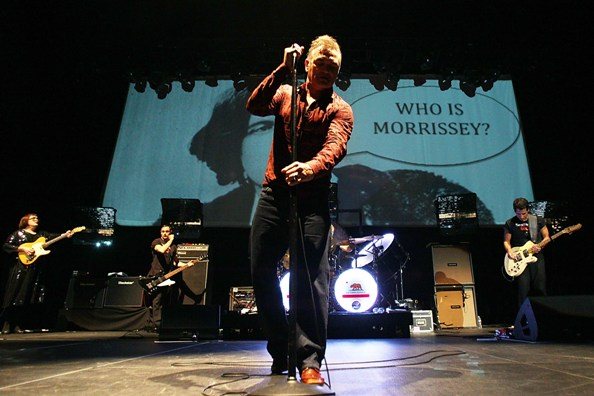 Joe Scarnici/FilmMagic
Any
SeaWorld folks who were in the audience should have ducked their heads if Moz
played "You Should Have Been Nice to Me" or "Shame Is the Name."
What else did they expect from the guy who never misses an opportunity to speak up for animals?
Rock
out for orcas with your own "SeaWorld
Sucks" tee.
GD Star Rating
loading...
Article source: PETA Files