John Paul Mitchell Systems is showing consumers once again why it's a
leader in cruelty-free compassion. The hair-care and salon giant has decided to
pull entirely out of the Chinese market rather than having its products tested
on animals. Paul Mitchell, whose products have never been tested on animals
anywhere in the world and who had not yet been required to do so in China, is
the first cruelty-free company to stop selling in that country in order to
prevent cruel animal tests.  For this bold move, PETA, which has been in communication with the
company for months, is presenting Paul Mitchell with its Courage in Commerce
Award.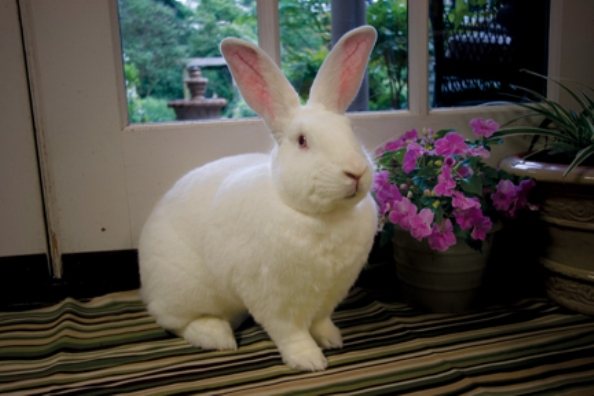 © Chris Garcia
Mary Kay, Avon, and Estée Lauder recently sold out
animals when they began paying for animal testing in order to market their
products in China and were thus promptly removed from PETA's cruelty-free list. But compassionate companies
such as Paul Mitchell and Urban
Decay are proving that they'd
rather have clear consciences than a few extra yuan in their wallets.
After
PETA funded a group of scientists to travel to China and offer their advice on
replacing animal experiments with superior non-animal methods, the country is poised
to approve its first
non-animal cosmetics test. 
In
the meantime, please use PETA's
Caring Consumer database and support only
companies that refuse to pay for any animal tests—no matter where in the world
they are conducted.
GD Star Rating
loading...
Article source: PETA Action Alerts