PETA
News on Tumblr
Don't
miss a thing: Follow PETA
on Tumblr. 
The
perfect kickoff to the weekend: captivating photos of a mother dog who rescued her puppies one by one from a burning building and placed them safely on a fire truck.
Employees
at a Sanderson Farms
chicken slaughterhouse say they are forced to work in miserable 100-degree heat inside a building that's
"nasty" and that they have inadequate bathrooms and few water breaks.
Sounds kind of like a factory
farm … 
This
is your brain on yolks. Any questions?
Finally,
scientists conclude that animals
are, in fact, "conscious beings." And animals respond, "Um, duh?"
New Action
Alerts
Tell Louisiana Tech to quit baking
bulldogs.
School mascot Tech XX died after being left outside in scorching heat, and his
predecessor, Tech XIX, had to be retired after he nearly died of heat
exhaustion during a game. Ask the school to use costumed human mascots at its
sporting events instead of vulnerable dogs.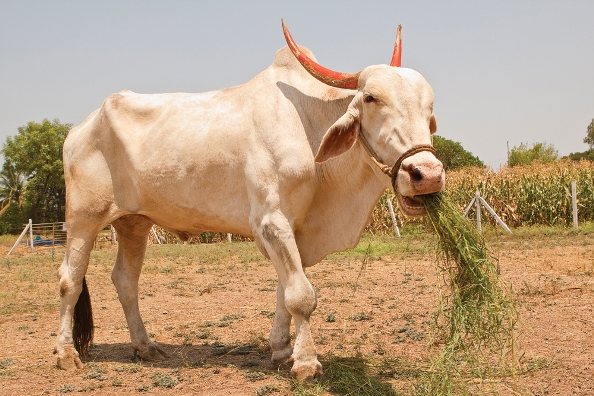 © Rahul Deshpande
Scene
and Heard
If you haven't yet read about Animal Rahat, treat yourself to some of the PETA-supported
working-animal relief organization's touching rescue stories.  
GD Star Rating
loading...
Article source: PETA Files