Today marks PETA's 32nd birthday. Over
the past three decades, PETA
has saved countless animals from abusive situations. Here are just a few of the animals we will never
forget and who can thank the millions of supporters who make the work of PETA and
its affiliates possible:
Ruby


© PETA
Ruby
was adopted into a loving home after a PETA undercover
investigation at Professional Laboratory and Research Services, Inc., got the workers
indicted on felony cruelty-to-animals charges, the 250 dogs and cats at the
facility surrendered, and the place shut down!
Coming
Home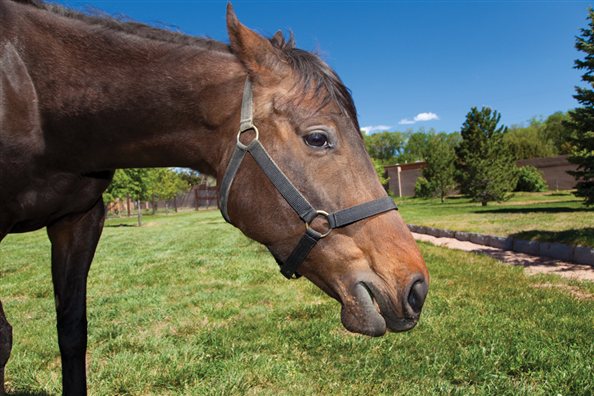 © Kip Malone
Coming
Home,
a horse used for racing, was sold to a meat buyer when she stopped winning races and was hours from
being sent to slaughter when PETA rescued her.
Ruby and Rusty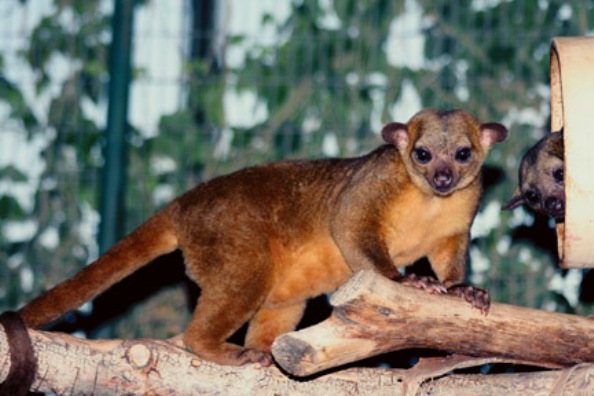 © Wendy Cassidy/Phoenix Herpetological Society
After a PETA
investigation got international exotic-animal dealer U.S. Global Exotics shut
down, a record-breaking 26,000 animals were seized, including Ruby and Rusty, two kinkajous, who were sent to the beautiful, spacious Phoenix
Herpetological Society sanctuary.
Jerry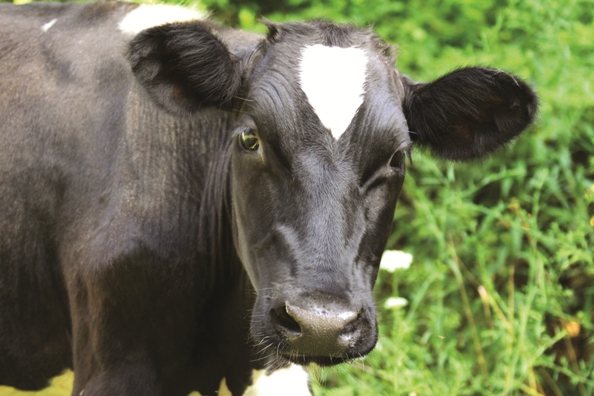 © Rachel Cobb
Crippled,
nearly blind from an eye infection, and infested with lice, Jerry was
rescued in the nick of time by a PETA investigator from a dairy factory farm and
retired to a spacious sanctuary for lots of long-overdue TLC.
Parineeta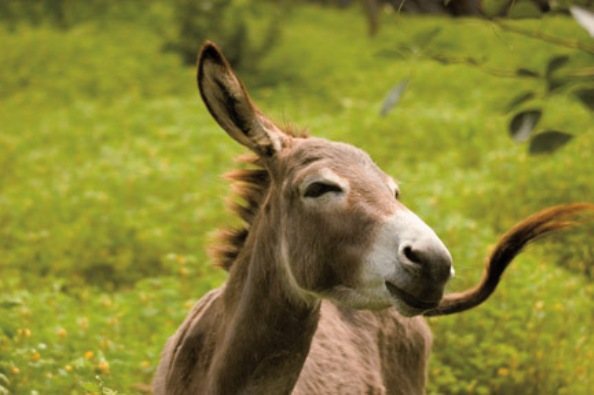 © Sean Noronha
PETA India staffers rescued Parineeta, a
donkey, from the
side of the road, where she had been abandoned with a broken leg after spending
years hauling building materials for railroads. She now lives in the beautiful
Nilgiri hills with other retired working animals.
Nudge  

© PETA
Nudge spent nearly 10 years confined to a tiny cage in a filthy "no-kill" warehouse.
A PETA investigation got the hoarder shut down and the animals removed forever.
Now Nudge has a wonderful home and all the snuggling that she can handle.
Miranda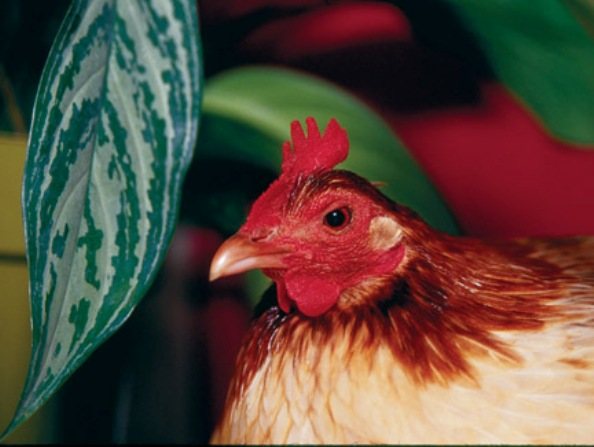 © PETA
Miranda's owner was going to eat Miranda
and her sisters until a PETA staffer came along and talked the man out of the idea. Now,
instead of being on the dinner table,
Miranda and her siblings happily run and play around it—and the rest of the
house.
Alaska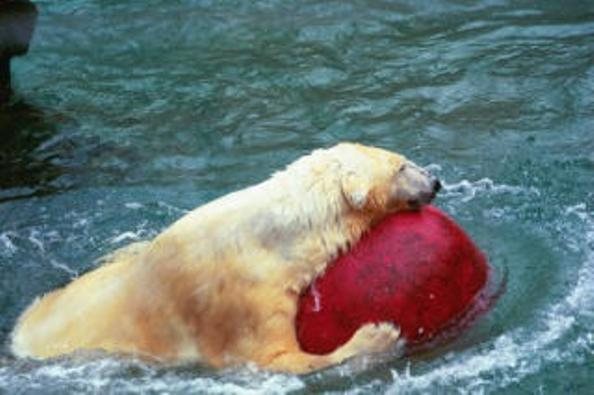 © PETA
Polar bear Alaska was
forced to live in a cramped cage and perform for the Suarez Bros. Circus in
temperatures that topped 100 degrees, until a PETA complaint resulted in her
confiscation by the federal government. She was retired to a comfortable
compound at the Baltimore Zoo, where she could play with a formerly lonely male
polar bear.
Pancake

© PETA
Pancake lived
in one filthy tank after another, and no one knew how to fulfill even the most
basic of his turtle needs. A PETA staffer discovered Pancake's appalling living
conditions and had him sent to a sanctuary.
Gracie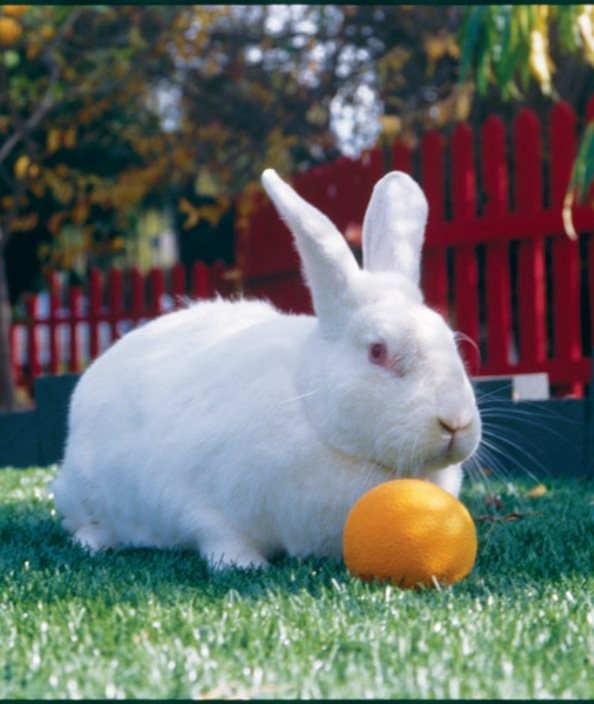 © PETA
Rabbit Gracie's first owner
bought her to feed to a snake, but Gracie was too big. A PETA staffer adopted
her, and now sweet Gracie loves to go outside to play with her adopted rabbit
sisters.
Sheena

© Alan T. Smith
After Sheena's reluctant guardian surrendered the mutt to a Utah animal shelter, Sheena was
purchased by the University of Utah for use in experiments. Sheena's guardian alerted
PETA, and we were able to get Sheena out of the laboratory and stop all
seizures of dogs and cats from Utah pounds.
Puff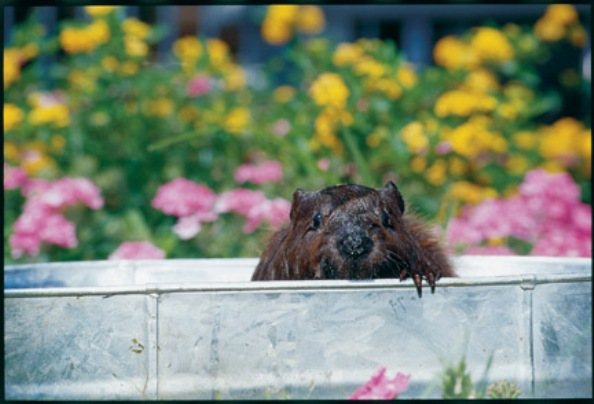 © PETA
Someone burned the beaver lodge in which
beaver Puff lived and shot the beavers as they fled. That's how Puff found
himself in the yard of a kind couple who located a wildlife rehabilitator for
him. PETA's wildlife biologist drove Puff the eight hours to the rehabilitator,
who nurtured him until he could be released.
Dovi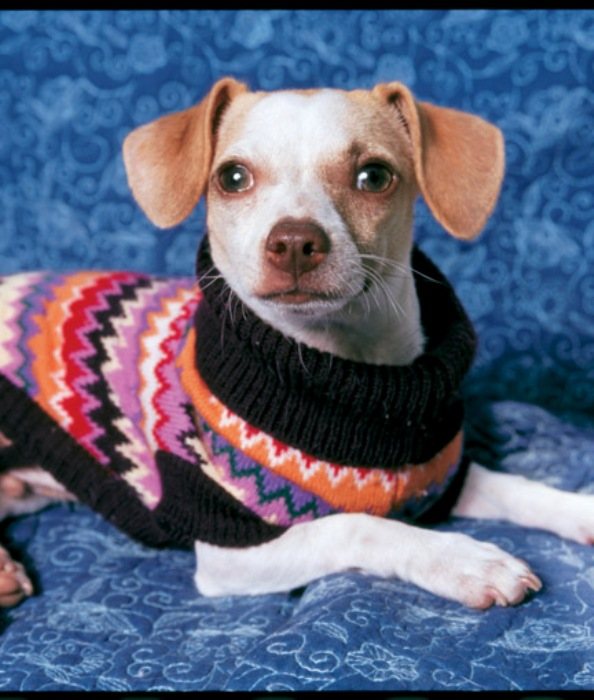 © PETA
Dovi was a
sick and malnourished puppy, abandoned along a rural road in North Carolina
when PETA's Community
Animal Project workers
found him. Now, he is a happy, healthy dog who loves harmonica music and bounding
about in the dog park.
Muff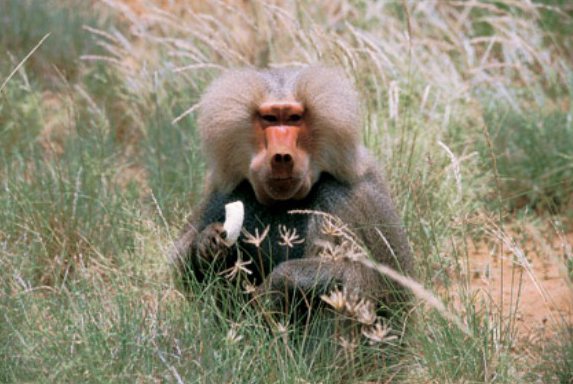 © Chip Vinai
Muff spent 15 years in a tiny cage at a
roadside zoo with nothing to do but pace endlessly back and forth. But just two
days after PETA rescuers took him to the Texas Snow Monkey Sanctuary, he had
stopped pacing and made friends with a female baboon.
Herman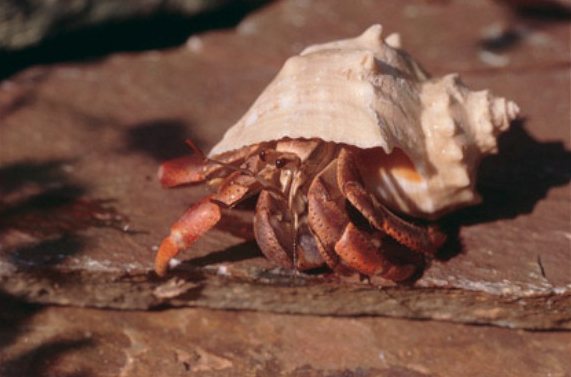 © Peter V. Chetirkin
Herman, a hermit crab, was abandoned on
the beach near PETA's Norfolk, Virginia, headquarters. Knowing that the warm-weather
animal would never survive the winter, a PETA staffer arranged for him to be
transported to a Florida wildlife sanctuary.
Cem
and Zoe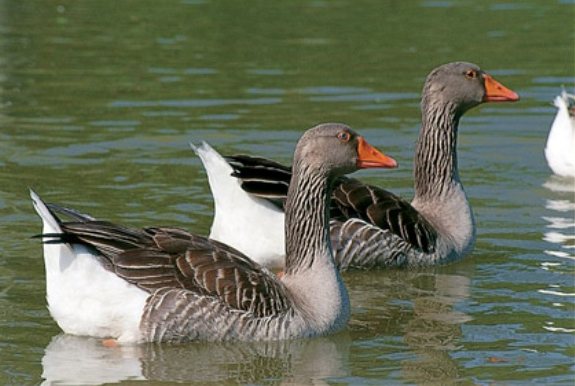 © PETA
Cem, Zoe, and four other geese were found
languishing in muddy ponds on a run-down property. PETA took them in, and now the
six friends float on two large and beautiful ponds on wooded property at a
sanctuary for rescued waterfowl.
Tulip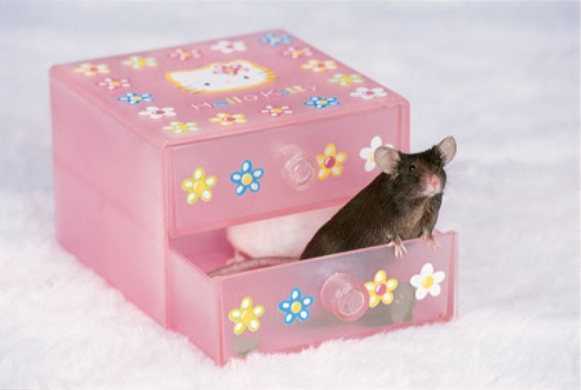 © PETA
During an
undercover investigation at a University of North Carolina laboratory, PETA
found mice and rats suffering from gaping wounds, tumors, and other illnesses
and injuries. One of them was sweet Tulip, a mouse
whom the investigator took home with her to
live safely forever.
To be a part of the next 32 years of animal rescues, become a PETA member today. 
GD Star Rating
loading...
Article source: PETA Files