London
Fashion Week hasn't even started yet, but already up-and-coming British
designer George Nemsadze's dress
made of nori (the seaweed paper used
in sushi) is getting media attention. Our thoughts? Love it!
Then
again, seaweed, schmeaweed—PETA's been
making clothes out of lettuce for years: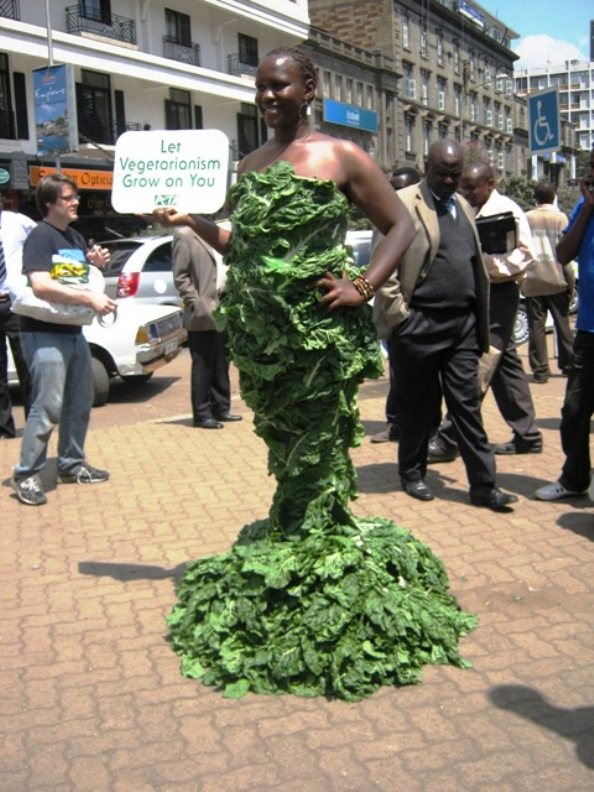 As
well as out of cucumber and kiwi: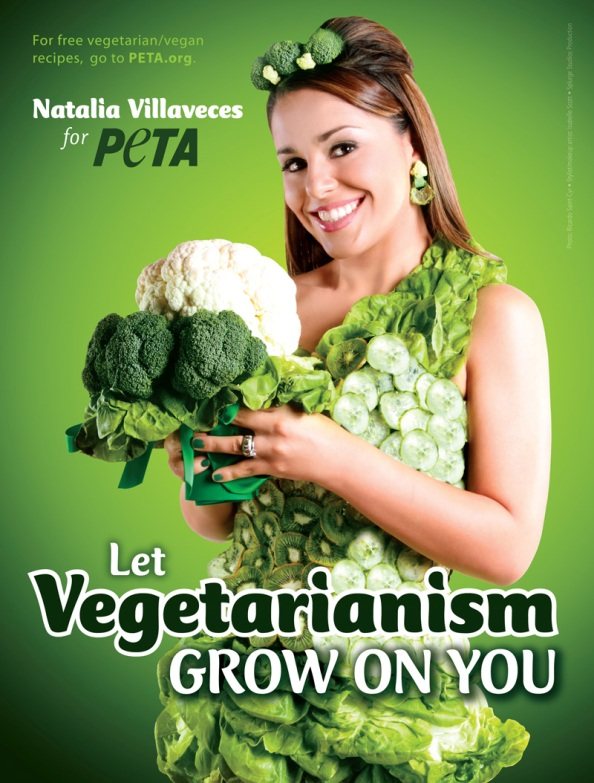 asparagus:
and
beans: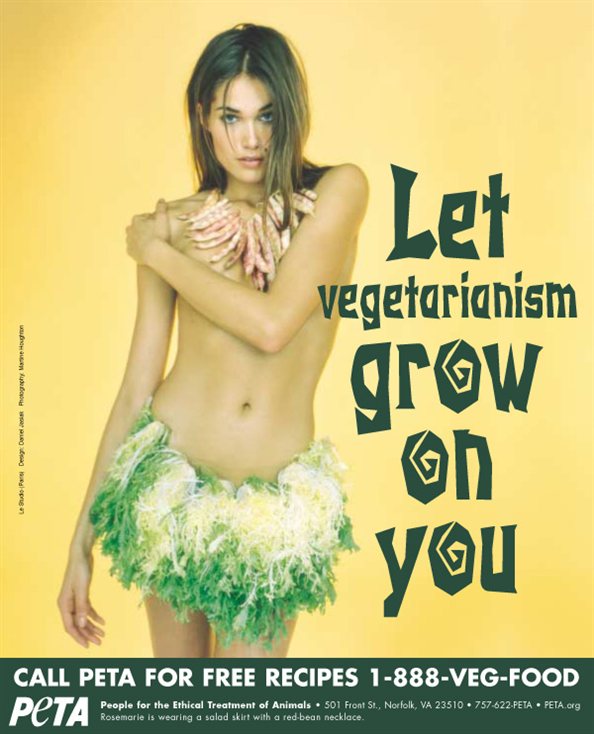 The
seaweed dress is a thousand times prettier (and more eco-friendly) than the
foul-smelling clothes that designers have made out of milk or meat, and with the increasing
demand for animal-friendly
clothes, vegan clothing lines
are set to knock our succotash socks off.  
GD Star Rating
loading...
Dress Made of Sushi? We Can Top That,
Article source: PETA Files