The following article
was written by Ashley Palmer.
Are you ready for some football … food?! Whether or not you're a sports fan, you can still participate in
the pregame, halftime, and postgame
football festivities with these vegan game-day appetizers and treats. Take a look at the
photos below and click through for recipes:
Spicy Buffalo Cauliflower 'Wings'
 Perfect Vegan Pizza
Vegan Fried Chicken Sandwiches
All-American Vegan Sliders
Game-Day Potato Skins
Stuffed Mushroom Caps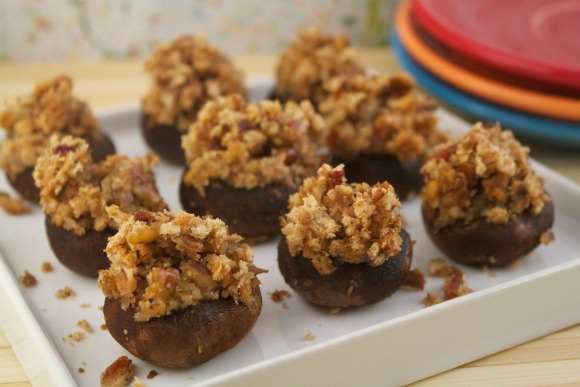 Vegan Chicken Nuggets
Loaded Nachos With
Cashew Cheese
Vegan Meatball Subs
Chocolate Chip–Peanut Butter Hummus
Baked Vegan Taquitos
Breaded Zucchini
Sticks With Horseradish Dip
Roasted Chickpeas
With Red Chili Pepper Flakes
Tomato and Bread-Bowl
'Soupetizers'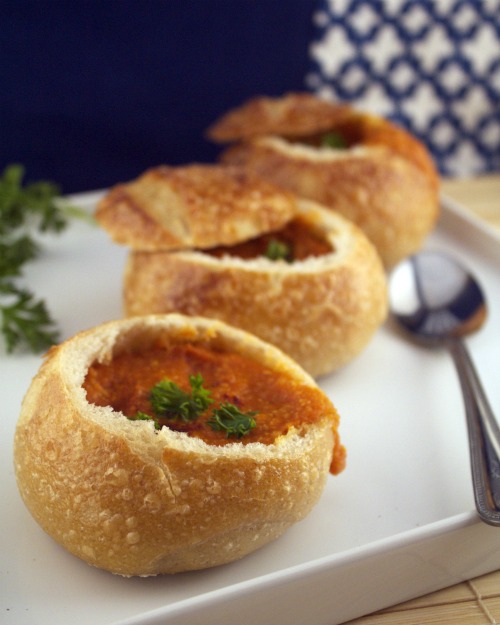 Oreo-Stuffed
Chocolate Chip Cookies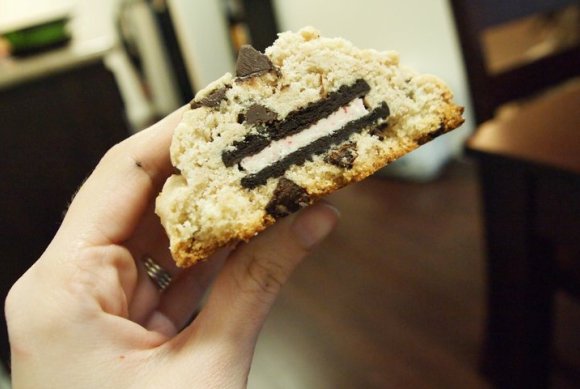 GD Star Rating
loading...
Article source: PETA Action Alerts