The following
article was written by Liam Cronin.
2012
was a landmark year for
animals and vegan food. Make 2013 even better with PETA's top 12 fresh, fast, and easy
vegan recipes of the past year!
12.
Roasted Chickpeas With
Red Chili Pepper Flakes
First
up is this crunchy, salty, and satisfying snack.
11.
Breaded Zucchini Sticks
With Horseradish Dip
These
zucchini sticks are quick, delicious, and addictive.
10.
Creamy Raspberry-Orange
Popsicles
Better
bookmark this recipe now for chilly summer treats.
9.
Total Green Goodness
Smoothie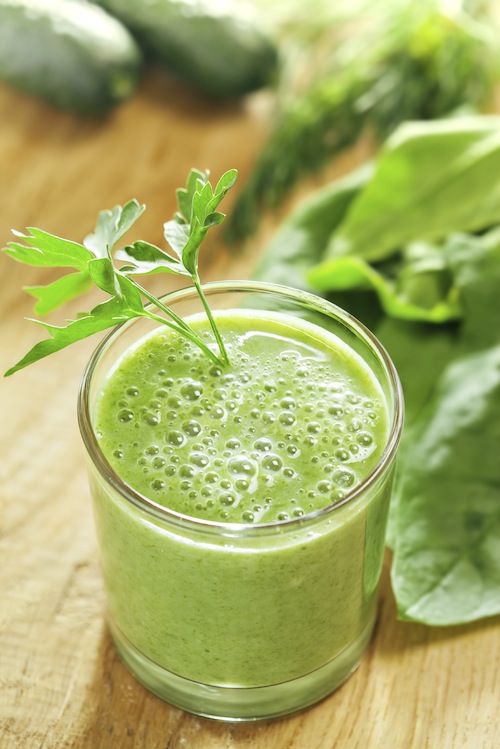 This
delicious smoothie is pure goodness! If you're feeling tired, this "green infusion"
may be all you need.
8.
Fried Green Tomatoes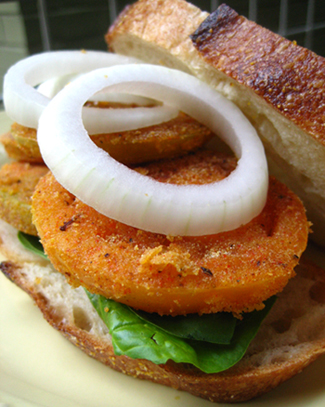 Great
on a sandwich or just by themselves, fried green tomatoes are easily veganized.
7.
Make Ice Cream Without
an Ice Cream Maker!
With
only three ingredients and zero machinery required, making delicious vegan ice
cream at home has never been easier!
6.
Chocolate Chip–Peanut
Butter Hummus
This
popular and innovative hummus recipe is even better than it sounds. Just make
sure you get some before it's gone.
5.
Tomato and Bread Bowl
'Soupetizers'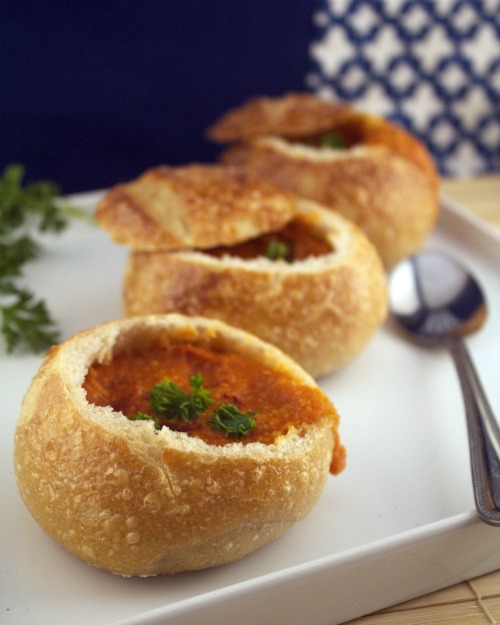 These
cute little "soupetizers" are the perfect winter time comfort food to
serve at your next party.
4.
Spicy Buffalo
Cauliflower 'Wings'
Just
in time for Bowl Season and the Super Bowl, toss these in your favorite vegan
sauce and watch them disappear.
3.
Baked Oatmeal Squares:
Breakfast On the Run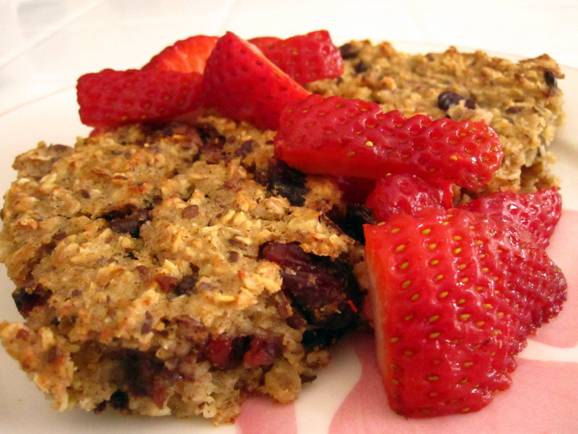 Give
that healthy New Year's resolution a boost by whipping up these quick and
healthy squares for breakfast on the go.
2.
Say 'Yes' to Pesto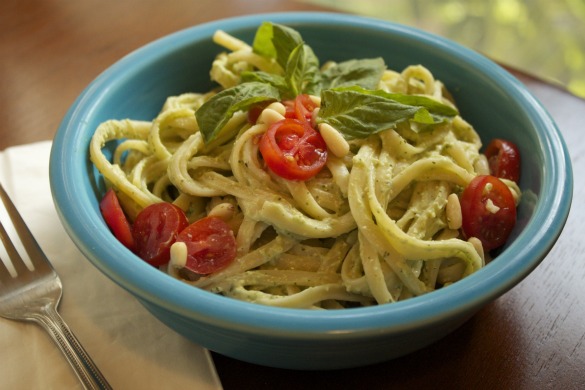 Yes,
please! Adding avocado makes a classic sauce even better.
1.
Baked Tomato, Garlic,
and Basil Bruschetta Bites
Our
top recipe of 2012 is a quick and satisfying appetizer that would make your
Italian grandmother proud.
Bon
appétit! Which one will you be making first?
GD Star Rating
loading...
Article source: PETA Action Alerts