Got your dancing shoes on? Several of PETA's celebrity
supporters do, and they've been showing off their best moves on ABC's Dancing With the Stars (DWTS). The animal-friendly folks tripping the light fantastic this season include the
following:
Before he began cutting a rug on DWTS, this compassionate  comic
took on the cutting-up of animals for dissection and (with a valuable assist from Martin Short) hilariously showed the unfunny side of a certain fast-food clown in his memorable spots for PETA.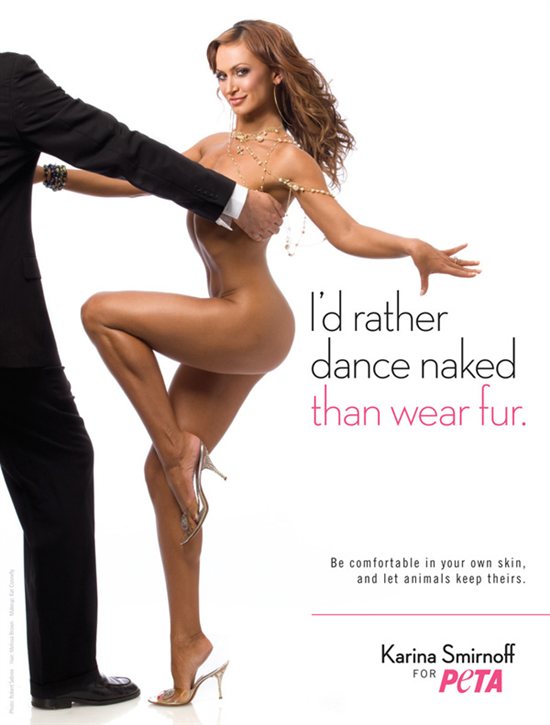 The lovely professional dancer dazzled us in
her PETA ad declaring that she'd rather dance naked than wear fur!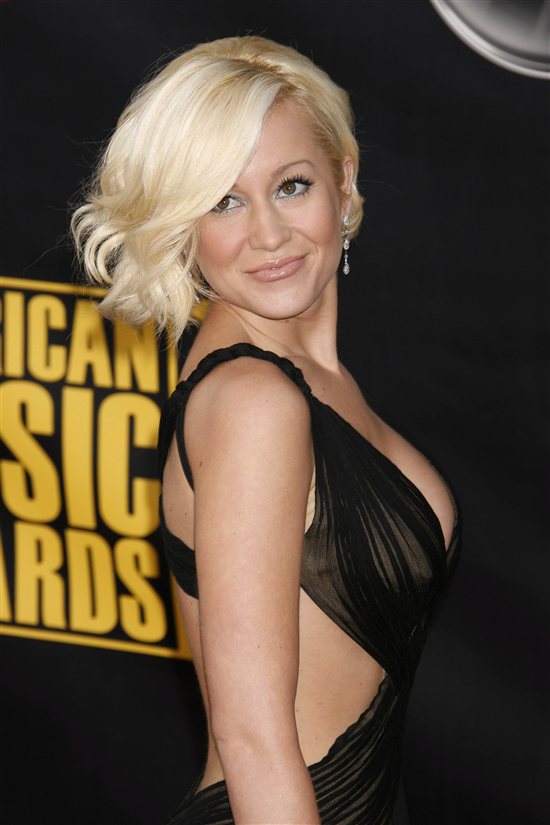 © StarMaxInc.com
The country chanteuse (who's also fur-free) has been wowing the judges with her moves and winning over viewers with her
sweet smile—not to mention the fit physique that earned her PETA's Sexiest Vegetarian Alive title. Being good to
animals is good for your body, too!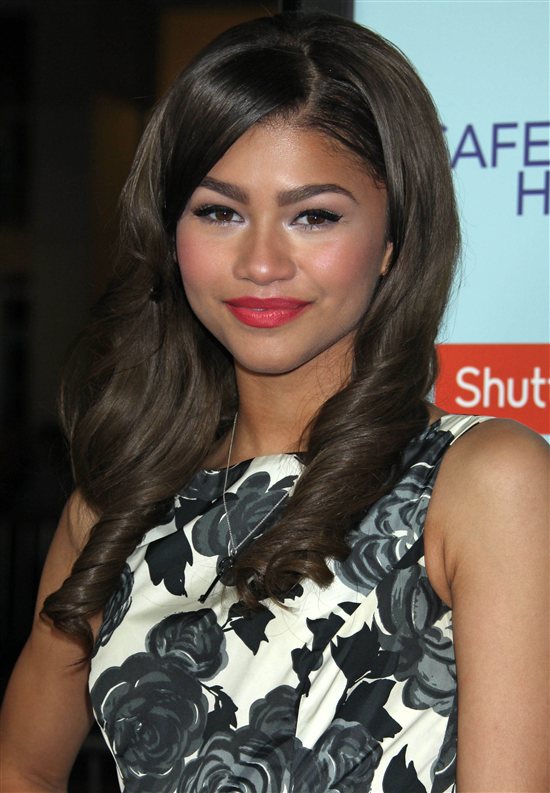 © StarMaxInc.com
Zendaya has already shown that she has all
the right moves on Disney's Shake It Up—and by helping PETA help animals with a fundraiser at the
vegan-friendly Millions of Milkshakes.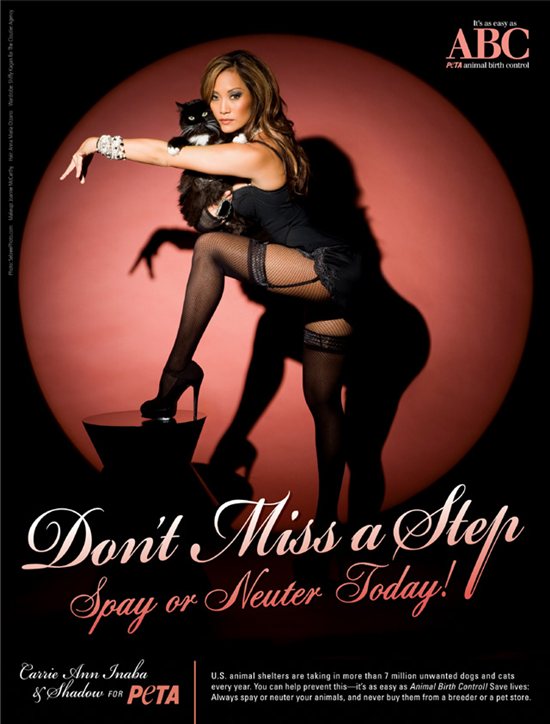 This PETA pal, who is seated at the DWTS judges' table, partnered with her
beloved late cat, Shadow, in a stunning ad promoting spaying and neutering to end the animal-overpopulation crisis. 
Keep on dancing, y'all—we'll be cheering you on every week.
To us, though, everyone who steps
up for animals is a Mirror Ball winner!
GD Star Rating
loading...
Article source: PETA Files