Actor and former Miss Panama Patricia De León is baring it all for animals in her new ad for PETA Latino. Lounging on a giant head of broccoli, she shows off her veggie-made physique all in the name of helping animals and encouraging others to switch to a plant-based diet.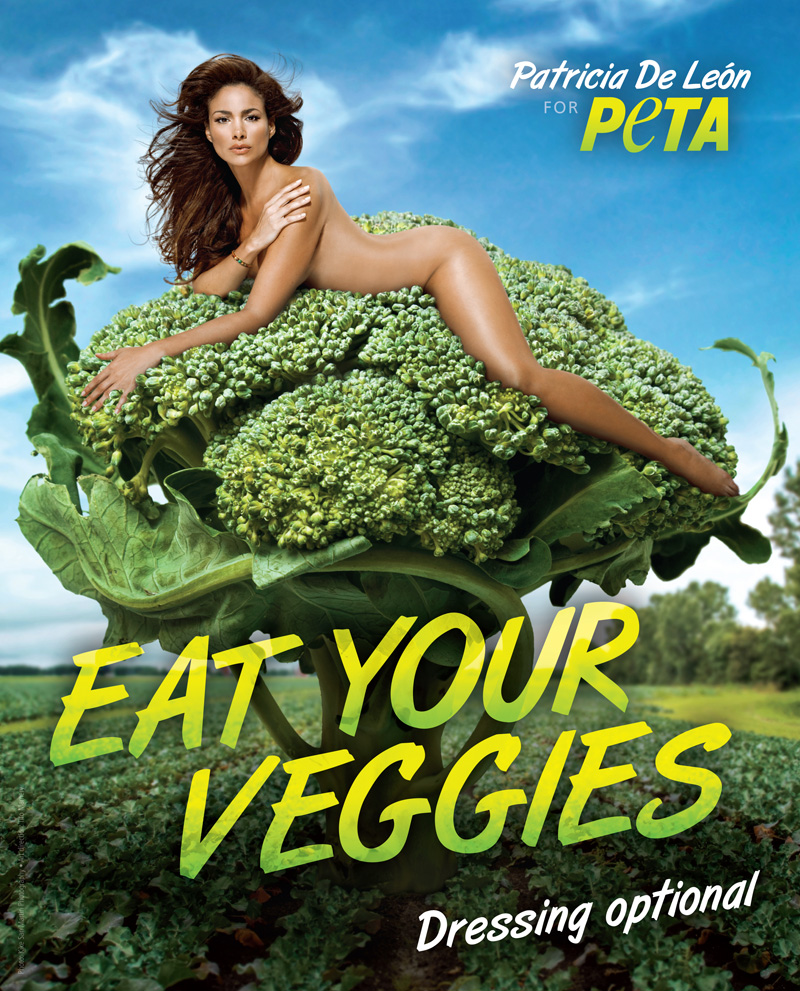 Patricia—who was plagued with health problems  as a child and young adult—says that since cutting animal products from her diet nearly 10 years ago, she has more energy than ever before, and the digestive problems that she suffered from during most of her life are non-existent. Best of all, Patricia's vegetarian lifestyle allows her to enjoy fantastic Latino cuisine, minus the saturated fat, antibiotics, hormones, cholesterol, and other disease-inducing substances found in animal flesh, which has been linked to our nation's biggest health ailments, including diabetes, cancer, strokes, obesity, heart disease, and more.
Besides being better for our health, vegetarian eating spares animals an agonizing life and death. Cows, pigs, chickens, turkeys, and other animals used by the meat industry are raised in disease-ridden filthy sheds, confined, and denied everything that is natural and important to them. When they are slaughtered, they are hung upside down, have their throats slit, and are often skinned or dismembered while fully conscious.
To advocate a healthy, humane, vegetarian lifestyle to the Latino community and to combat cruelty to animals in the meat trade, Patricia has teamed up with renowned company Energy Muse to create a special bracelet, appropriately called "Pure." The men's and women's bracelets are made of vegan materials, and a portion of the net sales will be donated to PETA to further its efforts to help animals. You can purchase this exclusive jewelry piece by clicking here.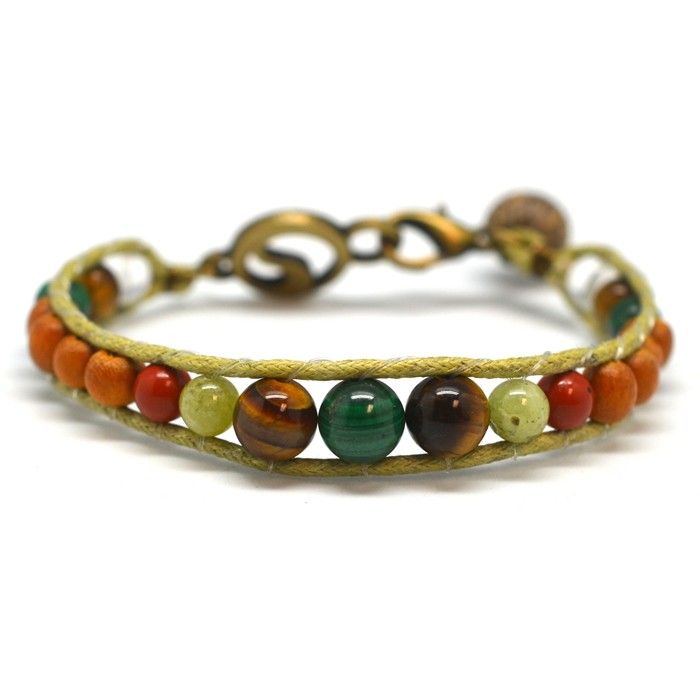 GD Star Rating
loading...
Patricia De León Wants You to Eat Your Veggies!,
Article source: PETA Action Alerts