All the plants and animals on Earth are connected. When one species (kind of creature) is struggling to survive or becomes extinct (disappears forever), others suffer too. Forty years ago, Congress recognized the importance of protecting the animals and plants who share our planet. And on Dec. 28, 1973, President Nixon signed the Endangered Species Act into law.
Why Endangered?
An animal or plant is considered endangered when there are very few of that kind left on Earth. Animals become endangered through loss of habitat, pollution, overhunting, and disease. When an animal is endangered or threatened with extinction, it is placed on the endangered species list. It then becomes illegal to harm the species and its habitat.
Successful Recovery
Since the ESA was passed, a number of animals have made comebacks. Black-footed ferrets, brown pelicans, and American crocodiles are just a few animals saved from disappearing forever.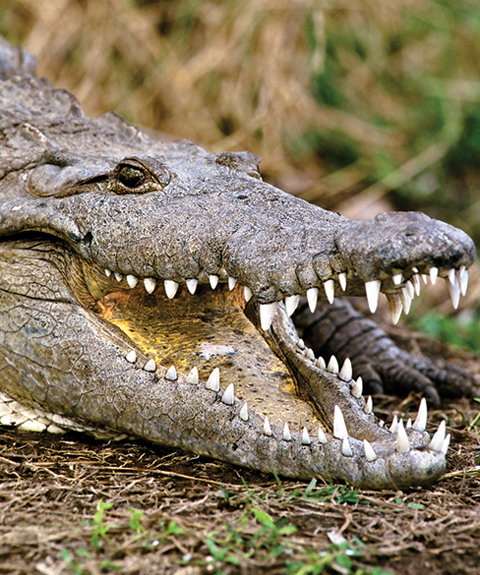 We can all help protect wildlife. Dispose of trash properly. Never take wild animals from their homes. Keep part of your yard "wild" for wildlife to use as food and shelter.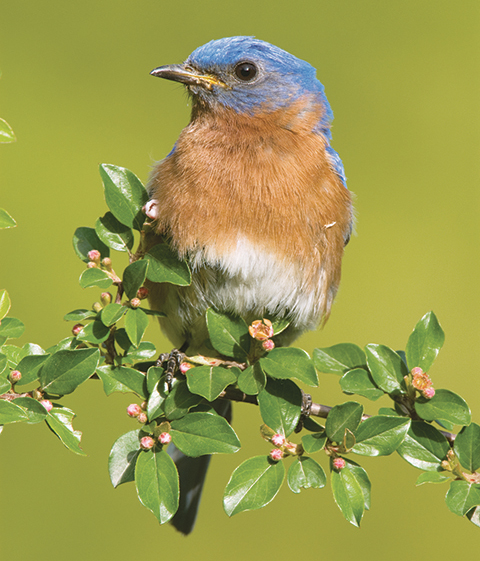 GD Star Rating
loading...
Article source: HSUS