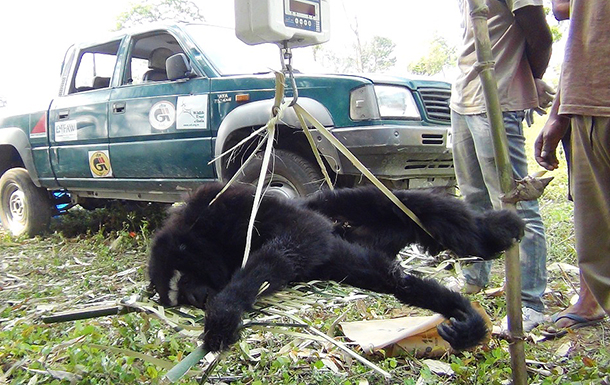 An Eastern Hoolock gibbon family was successfully captured yesterday by the IFAW-WTI rescue team stationed in Roing.
Comprised of an adult male, adult female and an infant male, this family is the eighth group rescued in a massive effort to save an entire population of endangered gibbons from certain death.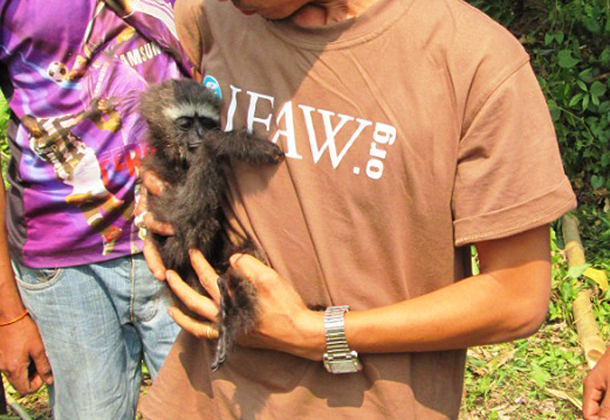 It was the quickest capture ever, taking place in just an hour and a half. The three gibbons were captured from a bamboo grove near the village of Dello.
The family was relocated and released today into Mehao Wildlife Sactuary.
–SB
For more information about IFAW efforts to protect wildlife and their habitats, visit our campaign page.
GD Star Rating
loading...
Article source: IFAW