Things We Love!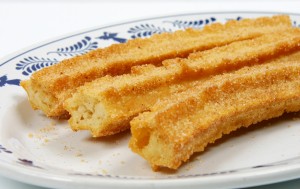 There's a lot to love about living a compassionate lifestyle in Australia these days. The following are just a few things that we think are pretty darn cool:
What do you love? If we've missed something, please let us know. There are so many more reasons to love living cruelty-free in Australia. If you aren't already vegan, why not try it today to see what you're missing!
Posted by Claire Fryer
GD Star Rating
loading...
Article source: PETA Files