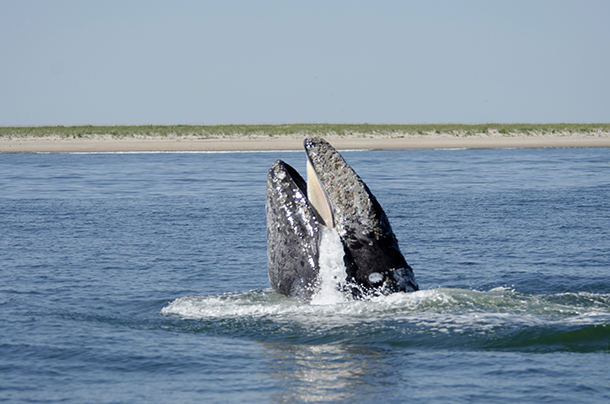 Just before leaving for August recess, the U.S. House of Representatives passed the deceivingly named "Endangered Species Transparency and Reasonableness Act" (H.R. 4315), a package of four measures that would undermine the Endangered Species Act's (ESA) critical protections.
Backed by anti-conservation interests, this bill is the most recent effort in a series of politically-motivated assaults on the ESA. 
Among the bill's provisions is a so-called "transparency" requirement. This mandates the Secretaries of Interior and Commerce to publish the "best scientific and commercial data" supporting listing decisions.
Transparency is welcome, but in this particular case the provision would create significant obstacles to the two departments' effective administration of the ESA.
It would unnecessarily burden agencies that are already faced with limited resources.
It would direct that information submitted by state, county or tribal governments be treated as the "best scientific and commercial data available," regardless of quality and source.
It would disrupt citizen enforcement of the ESA, which has long been critical to the Act's efficient and effective operation.
Acknowledging the myriad problems associated with the Endangered Species Transparency and Reasonableness Act, the Obama Administration made clear its intentions to veto H.R. 4315 if it is approved by both houses of Congress. A Statement of Administrative Policy issued on July 29 explained that H.R. 4315 "would rigidly constrain science, public input, and data in making Endangered Species Act (ESA) determinations," noting that the legislation would "discourage data sharing by scientists, State and local governments, and particularly private landowners."
Just last year, IFAW, Congress and the nation recognized the ESA's 40th birthday and celebrated four decades of success. It is imperative that this highly-effective landmark law be shielded from politically-driven attacks.
We'll be watching this closely. If the Administration does not veto the bill we'll ask you to help by reminding the executive office to keep that commitment. Thank you for your support.     
–CB
GD Star Rating
loading...
Article source: IFAW