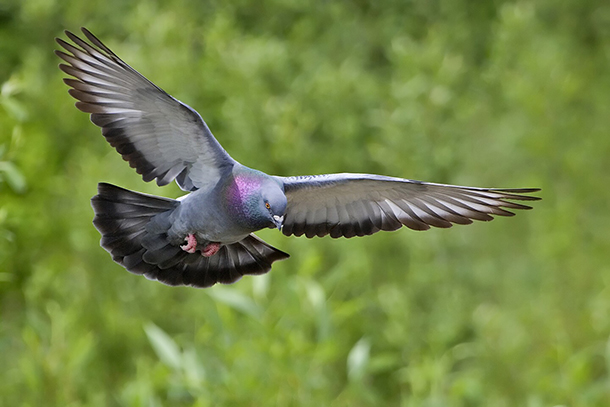 If you know the right people to ask, you can find yourself at a pigeon shoot in Pennsylvania next month.
While you're there, you will see hundreds of starved and dazed birds launched into the air to be shot at close range.
Not all of them will die immediately, of course.
Many will slowly bleed to death over hours or days, all while people celebrate and place hefty bets on who will win the bloody competition. At the end of the day, mounds of feathered carcasses will dot the field.
Doesn't sound too appealing to you?
No, I don't like it either.
Luckily, there is something we can do to stop the senseless slaughter.
There is currently a bill in the Pennsylvania state senate called HB 1750 that, if made a law, will ban live pigeon shoots in Pennsylvania.
In fact, HB 1750 proposes to criminalize using live animals as targets in any block or trap shoots. This means that, if HB 1750 is passed, people will no longer be allowed to launch, tether, or otherwise immobilize live animals and kill them for entertainment.
In addition, HB 1750 will make it illegal for a person eat dog or cat meat or to kill, breed, or sell dogs or cats for human consumption.
The state senate is expected to vote on the bill in the next few weeks, so now is our chance to protect animals from cruel treatment in Pennsylvania.
–JF
Stop animal cruelty in Pennsylvania, take action now.
(Pennsylvania residents only please.)
GD Star Rating
loading...
Article source: IFAW