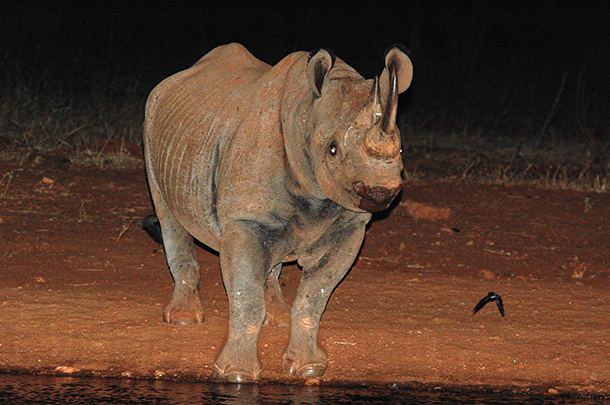 Just a few short weeks ago, we shared the news that the U.S. Fish Wildlife Service (USFWS) was reviewing two permit requests to import black rhino trophies from Namibia—one of which came from the winner of the Dallas Safari Club's auction earlier this year.
Over the weekend, the Dallas Safari Club indicated they would cancel the hunt if USFWS denies the winning bidder's request to bring the dead rhino back to the U.S. as a trophy.
This is good news, because now you can help change the other rhino's fate.
How?
Because the second hunt has not yet occurred,  the other critically endangered rhino is still alive. It also means there is still time to tell USFWS to say no to both import requests!
With only 5,000 black rhinos left, the loss of even one could have devastating repercussions.
Take a moment to urge the US government to deny the applications for both the import permits.
Let's make our voices heard.
–JF 
GD Star Rating
loading...
Article source: IFAW