This #GivingTuesday, Sarah Davies from partner Game Rangers International gives us an update on their patient, Suni, an young elephant currently undergoing rehab with at the GRI facility in Africa. Watch the overview video above produced by IFAW. –ED
Suni has had a great few months and appears to be thriving, despite the on-going issues surrounding the nerve damage in her back leg.
She is in great condition and is still enjoying her 3 – hourly milk feeds, which is helping her and the other elephants get through the dry, hot season at Lilayi.
She is growing well and is now catching up to her other surrogate siblings at 484 Kg!
Her fighting spirit and determination is continuing to shine through and she is enjoying life at the Lilayi Nursery.
Since the translocation of the oldest herd members Kavala-manja and Maramba in June, the personalities of the remaining four elephants have blossomed and each one has taken on certain roles within the hierarchy.
Suni has begun to exhibit maternal behaviours within the group, particularly towards youngest herd-mate Nkala. She will often attempt to stand over him when he is resting, as a wild elephant mother would do with her infant.
She will reassure Nkala whenever he is upset, gently touching him with her trunk to make sure that everything is ok.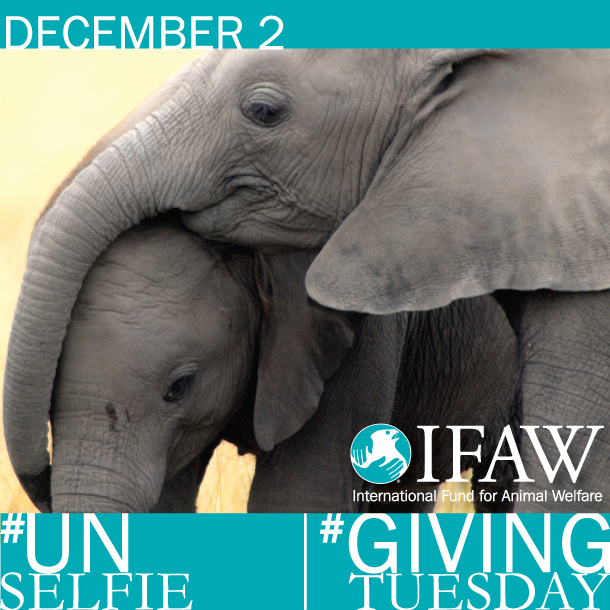 The treatment with the oils and the Photonic Red Light Therapy continues daily and Suni seems to greatly benefit from this. She has developed a preference for certain oils and floral waters, particularly rose water, manuka and orange, and seems most content during her treatments.
With the lack of vegetation around the keepers also give Suni one of her favourite foods to keep her calm during treatment times – seed pods from the nearby trees known locally as 'monkey bread', which she hoovers up with gusto!
Her affected foot looks better than it has done for a long while and the infection currently appears to be under control.
With the temperatures currently soaring at Lilayi, Suni is relishing her daily mud baths at the boma.
Once she has had her lunchtime milk bottle she is always the first elephant to plunge into the cooling muddy water, after the keepers have removed her boot to make sure that she doesn't get stuck in the mud! Suni rolls around in the water and sprays it over her body, making sure she has a good coating to protect her skin from the sun.
Her enjoyment of this daily wallow is infectious, and the other elephants soon join in with her antics.
Surrogate brother Musolole can sometimes forget how much bigger he is than Suni and will climb onto her back in play, but Suni is always sure to tell him off when he plays too rough!
Suni is certainly not out of the woods regarding her medical problems but she doesn't seem to let any of it stand in her way.
She is happy and thriving under the care of her dedicated keepers and her supporters all around the world who do all that they can to make sure Suni lives as full a life as possible despite her problems – and she is certainly doing that!
—SD
This #GivingTuesday help Suni continue to recover by donating now.
Post a #GivingTuesday #selfie with your message to #Suni using our IFAW template below.
GD Star Rating
loading...
Article source: IFAW