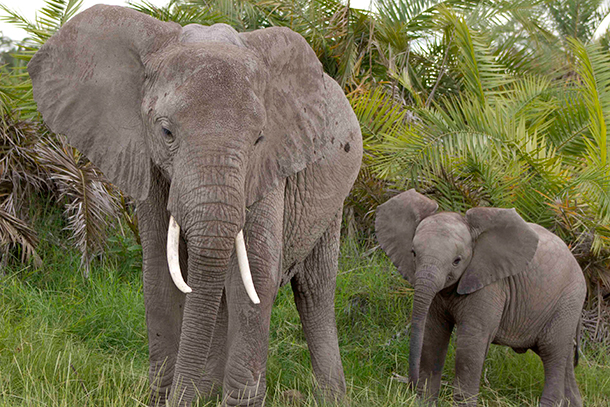 This week, the Oregon bill SB 913 was heard in the Oregon Senate Judiciary Committee. This bill would make trading animal parts including elephant ivory, rhinoceros horns or products made from either an offense in the state.
Oregon is one of the many states taking a legislative stance to do their part in helping to curb this trade, which has had an alarming effect of elephant and rhino populations. It is estimated that an elephant is killed every 15 minutes for their ivory.
IFAW is an active member of a coalition to ensure this bill gets passed.
We believe it could have a significant and meaningful impact. It is not without opposition though and we need to make sure the Oregon legislature knows that we stand strong for elephants, rhinos and this bill. Please take a moment and urge them to support this important piece of legislation.
While they may not be residents of Oregon, the actions we take here can have a lasting and positive impact on these majestic and unique species throughout the globe. Banning ivory trade in this state would send a message to poachers, traffickers, and consumers that we value the world's wildlife more than trinkets and ornaments.
—PL
Tell Oregon's state leaders to protect elephants and rhinos, take action now.
GD Star Rating
loading...
Article source: IFAW