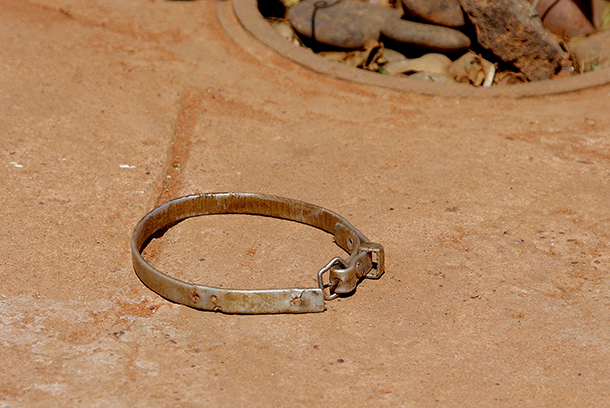 The father's eyes widen with shock. "R300,000! Yoh!"
Cora Bailey of IFAW's Community-led Animal Welfare (CLAW) is in a township some 40 kilometres from Johannesburg on the West Rand of South Africa explaining to the parents of a young boy that dogfighting is a really serious crime with very real consequences.
The youngster had taken the family dog into the reeds that fill the valley just a few hundred metres from his home, providing a hiding place for all sorts of crimes.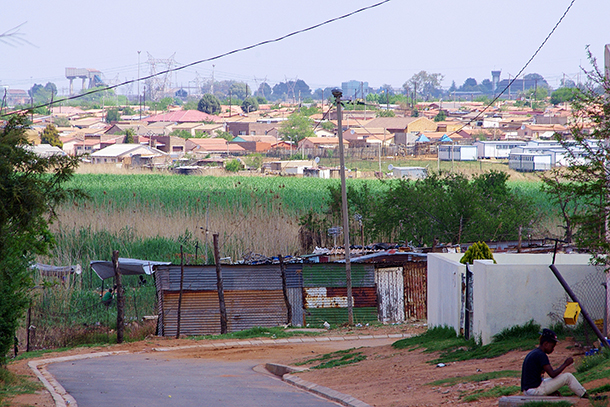 Surrounded by a ring of youngsters crazed by blood-lust, the dog was forced to fight – and sustained such terrible injuries that he had to be put down.
The father is already furious. He cared about the dog and hates the thought of his suffering. But fines? Jail time? These are things he didn't know about.
"Yes, R300,000 (about US$21,000) and 15 years in prison, that's the maximum you can get in a regional court," Cora says. "And of course, you have a criminal record – even if the magistrate gives a lesser sentence – so you will struggle to find a job."
This, Cora has discovered, is how to stir parents to action: spell out for them the damaging consequences for their children.
The trump card is the criminal record: most parents are themselves battling to find or keep work, and the thought that their child might blow his chances of ever working, that he might be dependent on them way into adulthood, is frightening.
Of course, this boy is only 12 and so, while he would get into trouble if prosecuted in terms of the Animals Protection Act, he would not go to prison – yet.
If there's no intervention now, he risks sinking deeper and deeper into the mire that is dog-fighting – with its dangerous links to the illegal drug trade and organised crime. By the time he reaches adulthood, it's likely he may be a fully-fledged criminal.
Now the parents know they can intervene and stop the process before it's too late.
Later that day, we visit a house in Soweto. The man we're looking for is 26, and probably inside the dogfighting world already. Cora is here to tell him that the indescribable injuries his dog suffered in a fight meant the CLAW vets had to put his dog to sleep. He claimed his dog had got into a fight on the road, but this gentle-faced pit bull had scars from previous fights, and the nature of the poor creature's deadly wounds left no question about their cause. The young man lives with his grandmother, and Cora gives her the same information, hoping it will shock her into taking action.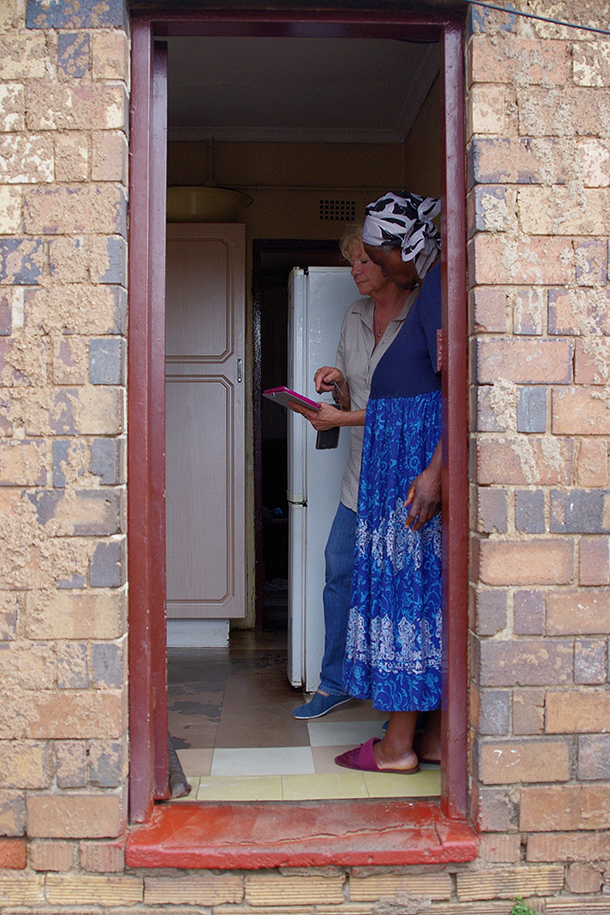 For many young men, life in unrelenting, hopeless poverty is horribly disempowering and emasculating. Dog-fighting is a way to demonstrate their manhood, their personal power, as well as to make money.
It's a growing problem, one that CLAW fights with education wherever and whenever it can … because of the dogs, fighting for their lives in secret places like that hollowed-out ring in the reeds, who pay an unbelievable price in suffering and in blood.
–MS
GD Star Rating
loading...
Article source: IFAW