Morgan Mitchell is living proof that plant-based eating can power you to the highest peak of fitness.
Unbeaten in the women's 400-metre race during the 2016 season – winning all 12 races to take the national title – this talented sprinter from Melbourne has secured her spot at the Olympics in Rio.
A photo posted by Morgan Mitchell (@morganmitch) on Apr 19, 2016 at 3:39am PDT
She believes that plant foods have helped give her a competitive edge, saying:
"I have been vegan for a year and a half. That's really helped with everything: energy, health, the environment. I am one of those people who actually cares. It's what I chose to do."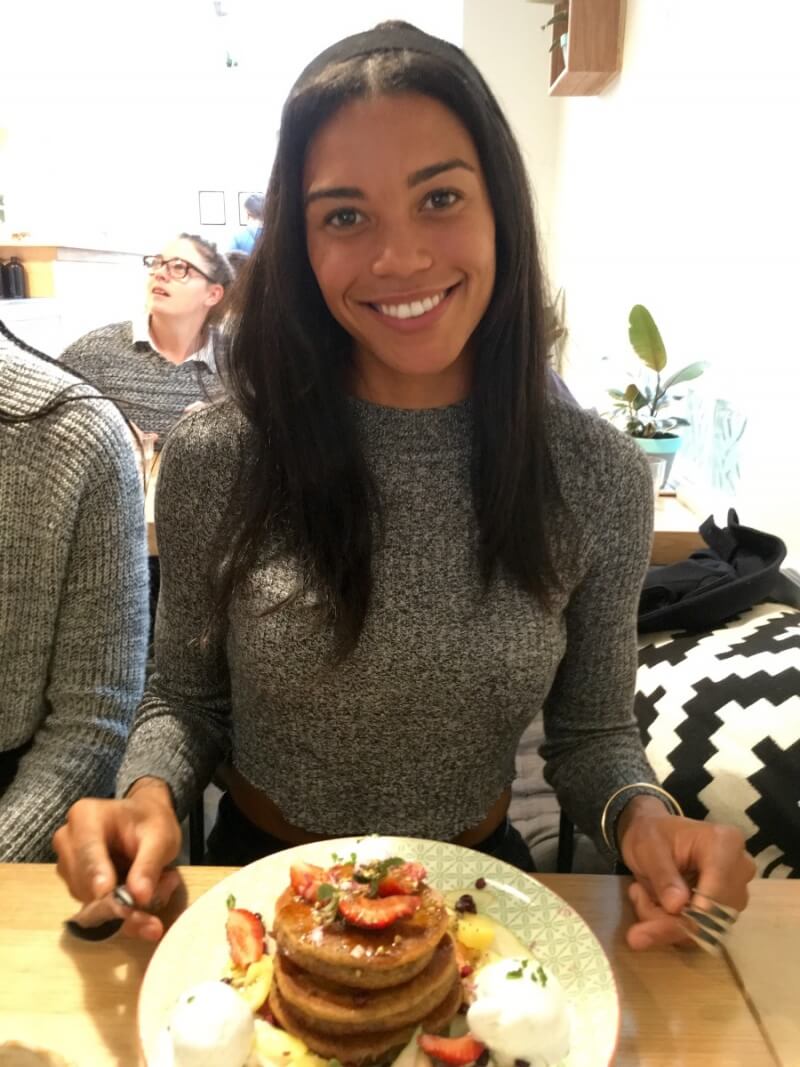 Mitchell joins a growing number of vegan athletes, including Aussie cricketer Peter Siddle and former Mr Universe Barny du Plessis – and also follows in the footsteps of vegan legends such as Carl Lewis and Australian Olympic legend Murray Rose, who was vegan from childhood as well as throughout his career and won four gold medals for Australia in the '50s.
Fangirl, I did. 🏏 #veganathlete

A photo posted by Morgan Mitchell (@morganmitch) on Jan 20, 2016 at 12:28am PST
Speaking of her typical daily food intake, Mitchell explains:
"I'll wake up, I'll have two pieces of banana with maple syrup, peanut butter on rye bread and then a smoothie, which will have every vegetable and fruit that you can imagine. Then, for a snack, I will have a chia pod and some dates. I'll have a tofu burger and some rice for lunch. And I'll make something up for dinner: a vegan pizza with vegan cheese or noodles. When you learn to love it, it comes easy."
Mitchell is one to watch as she takes on the biggest challenge of her career to date.
We'll certainly be cheering her on!
---
Try plant-based eating for yourself:
GD Star Rating
loading...
Article source: PETA Files