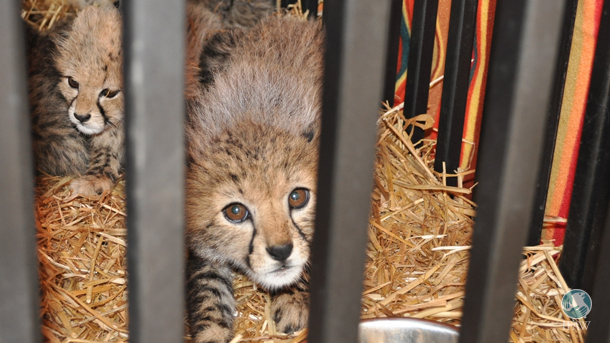 Ever since the International Fund for Animal Welfare (IFAW) has worked in East Africa and the Middle East, we have known that the cheetah, the fastest land animal on Earth, suffers from conflict with human population and habitat loss.
But the main threat now is the demand for cheetahs as exotic pets.
The IFAW Middle East office has worked with the governments in the Arabian Peninsula to build capacity for prevention of cheetah trafficking and educate school students on the drawbacks of keeping wild animals as pets, especially cheetahs.
Recently, the CITES CoP17 Parties adopted the reviewed working group recommendations on cheetahs. They include:
Working on developing a tool for identification of live cheetahs and parts and derivatives.
Providing guidance on procedures protocols to be followed in case of seizures of confiscated cheetah including (e.g. handling, DNA sampling, reporting for data collection such as studbooks) and guidance on the immediate and long-term handling of confiscated live animals.
Engaging the social media platforms, search engines and e-commerce platforms to combat illegal international trade in cheetah.
To raise awareness of the conservation of cheetahs.
Exchanging information about illegal trade of cheetah between CITES Parties, experts, NGOs and other stakeholders.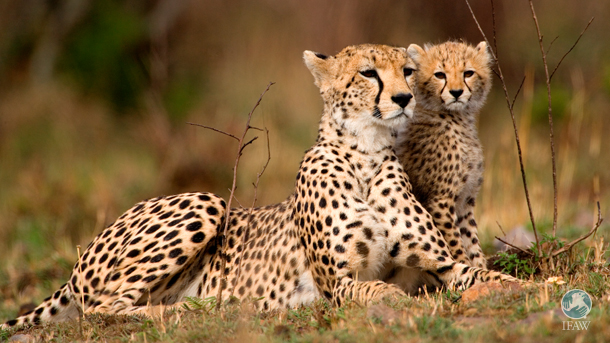 We are excited that the recommendations will be implemented by the CITES Parties to ensure recovery for cheetah populations.
It is very timely that on 3-5 November 2016, IFAW Middle East, in cooperation with the Kuwait government, is organizing a workshop where range states, transit countries and destination countries come together to discuss the best ways to combat the illegal trade of cheetah.
–EM

GD Star Rating
loading...
Article source: IFAW