It's been a big year so far in Australia when it comes to fashion meeting compassion.
---
Perth-born fashionista Kym Ellery has become the latest in a slew of designers pledging to drop fur. 
Following intense pressure from PETA, Ellery announced that from 2017, the label will no longer feature items made with fur. This came after tens of thousands of PETA supporters signed a petition and bombarded Ellery's social media channels with anti-fur messages and the hashtag, #FurIsDead.
The high end label has also withdrawn designs featuring pelts from its online and retail stores.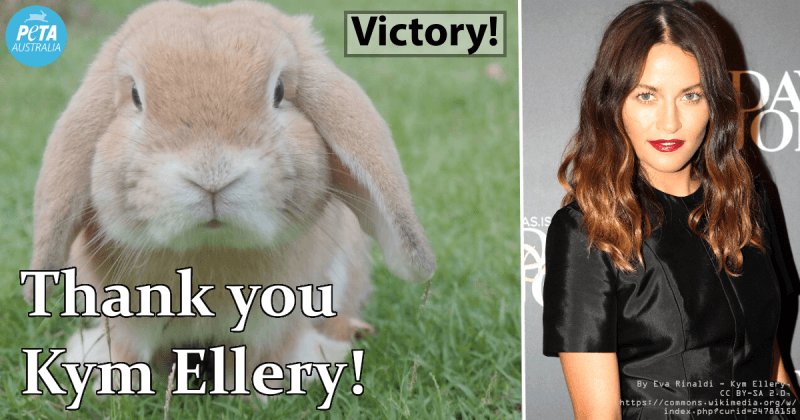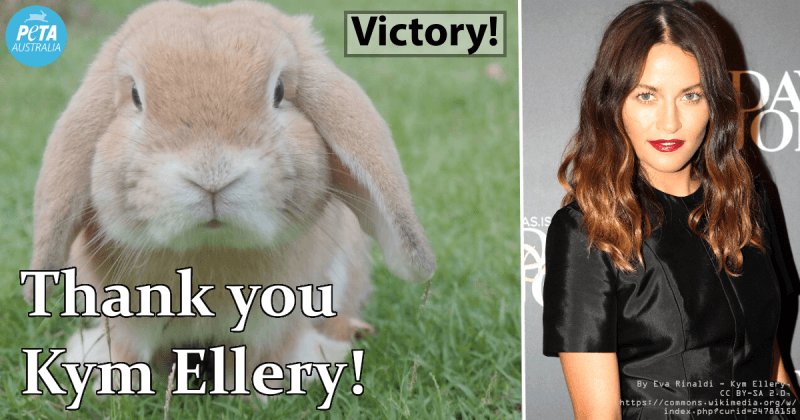 Kym Ellery | Eva Rinaldi | CC BY-SA 2.0
In making the compassionate decision to drop fur, Ellery joins the likes of Husk, Sage Sydney, and Jenny Kee who all recently formally committed to leaving the cruelly-obtained items off their shelves.
In July, the Telstra Perth Fashion Festival also announced it was banning fur from its entire 2016 event.
How To Help More Animals Used for Fur
Animals suffer for fur, whether they're farmed or trapped.  Killing methods on fur farms are often prolonged and extremely painful, and animals trapped in the wild can suffer for days before dying of shock, blood loss, dehydration or attacks from predators.
Fur production also involves the use of toxic chemicals which pollute the environment.
It's important we keep speaking out and urging brands to choose kindness and stop selling items made from animal fur.
Please sign our petitions to ask labels Vicky Mar and Annah Stretton to make the same compassionate choice.
---
Make sure you're an ethical fashionista by pledging to keep animal fur out of your wardrobe.
GD Star Rating
loading...
Article source: PETA Files