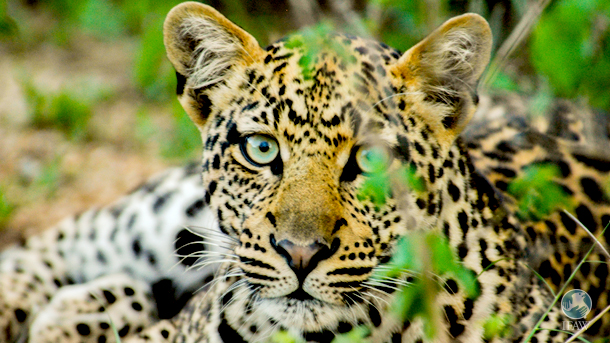 The US government responded favorably to a petition filed by IFAW and our partners to enhance the protections afforded to all leopards under US law.
Currently, leopard populations in southern Africa are categorized only as threatened under the US Endangered Species Act, while all others are listed as endangered. The US Fish and Wildlife Service's (USFWS) 90-day finding concludes that further protections may be warranted, which means that the Service will proceed with considering endangered status and accompanying safeguards for these iconic animals.
Though leopards' natural range does not include the US, Americans and our policymakers have a critical role to play in preserving wild populations. America is among the top importers of leopard parts and products, including hunting trophies. Extending endangered status to all leopards will demonstrate to the international community that the US—much like individual states that have restricted trade in leopard parts and products, including Oregon, Hawaii and Washington—is committed to doing its part to protect these disappearing animals and will set an example for others to do the same.
IFAW has long worked to protect wildlife from exploitation. We have had an active leadership role in ensuring that the USFWS takes action to restrict trophy hunting of imperiled species, including African lions and elephants, abroad.
As USFWS works to make its final decision on leopard ESA status, there will be an opportunity for you to weigh in and express your support for enhanced protections. Stay tuned for more on how you can make your voice heard for leopards.
–CB

GD Star Rating
loading...
Article source: IFAW