---
And rightly so.
Punching a kangaroo in the face is neither brave nor funny, it's illegal, as is harassing native wildlife with dogs.
This incident reportedly occurred as a pack of dogs were running loose, following the trail of a boar while hunters followed safely behind in their ute. Allowing a pack of hunting dogs to run uncontrolled through a group of native animals is highly irresponsible and also goes against all advice from authorities.
As the kangaroo was punched after the dog was already well clear of his grasp, this was a totally unnecessary act. Not only has this man assaulted a kangaroo and potentially injured his jaw, nose or eyes, but he has put the dog at risk of serious injury by using him for hunting.
Kangaroos can also easily develop stress myopathy when confronted by dogs and humans, which often leads to a painful death from rhabdomyolysis, even if they at first appear uninjured. This kangaroo may well have gone on to suffer for days or even weeks before dying following this incident.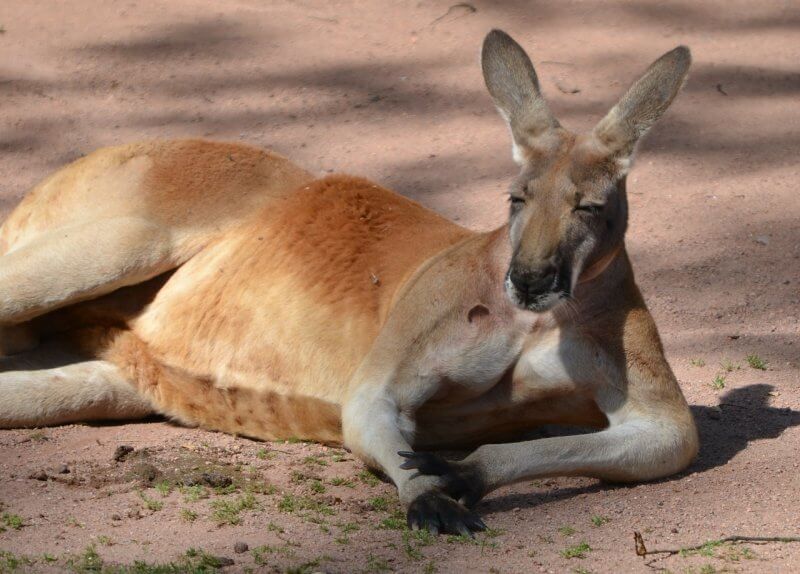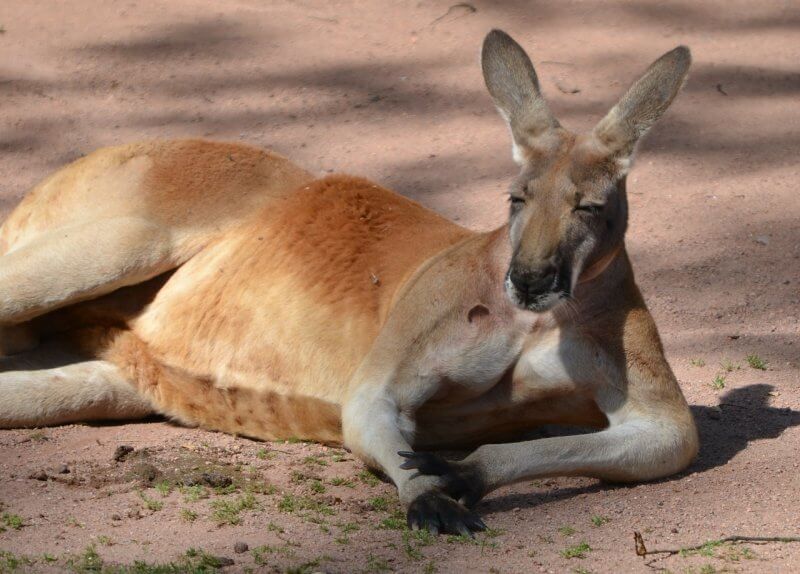 It's extremely concerning to hear that those involved considered this kangaroo assault to be the highlight of the trip. The man in the video should be prosecuted instead of being made out to be a national hero, and PETA welcomes the RSPCA investigation into this matter. 
GD Star Rating
loading...
Article source: PETA Files