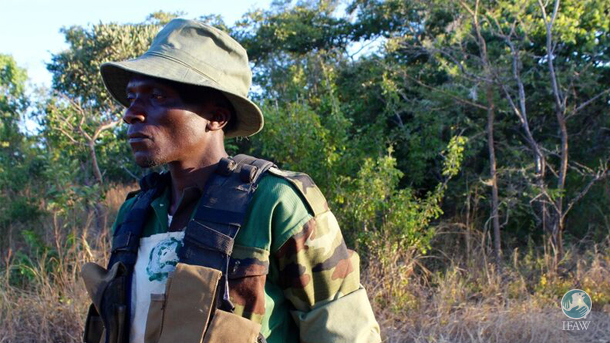 Poaching has left Kasungu National Park Malawi's most depleted eco-system. The illegal slaughter began in the late 1970s and raged until black rhinos were poached to local extinction and elephant populations decreased from 1,100 to fewer than 60 individuals. Buffalo and antelope numbers collapsed, resulting in a dwindling predator population prompted by their reliance on prey availability. 
Prior to the International Fund for Animal Welfare's arrival, lack of discipline, monitoring and support had resulted in a mostly corrupted ranger team. Park manager Dixie Makwale knew this had to be addressed in order to save Kasungu. We got together with her to assemble the park's best rangers and form an elite and specially trained unit funded by IFAW.
The elite team of newly trained rangers were named the Commando Unit and given new equipment and put under strict routines composed of morning fitness, shooting and parade practice as well as musketry and field-craft.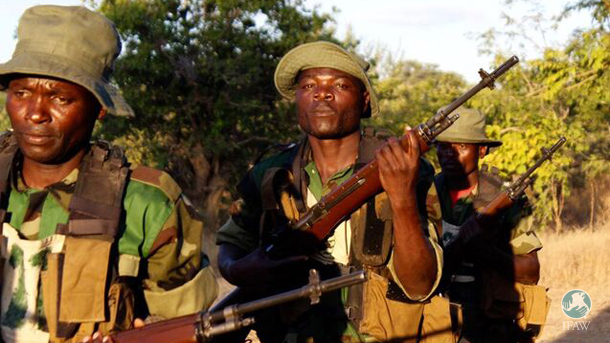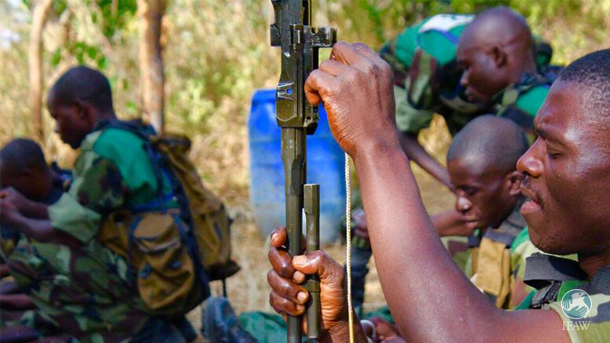 What we need to really turn Africa's wildlife conservation around, is for the honest, hardworking people on the ground to be given opportunities. We have offered our most diligent and honest rangers, as well as a few fence attendants, a chance to be involved in a team that will ultimately be the force that saves Kasungu.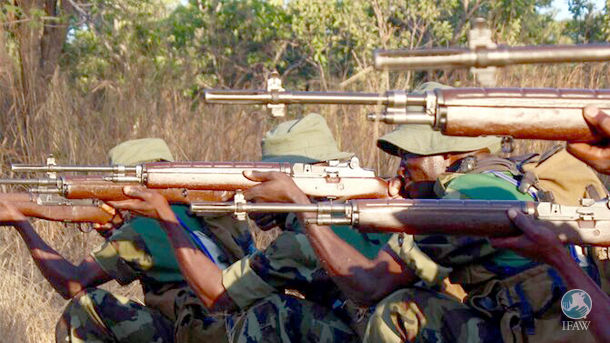 The response to this training has been overwhelmingly positive; the unit quickly began making successful arrests within the park as well as assisting with investigations in areas surrounding Kasungu. Due to the continued support from IFAW, the Commandos have played a major role in making over 100 arrests in and around the park since December 2015. 
Dixie Makwale is thrilled with the unit's results. "It's wonderful to see my vision for an honest, hardworking unit reach fruition. I don't know what would have happened to Kasungu National Park if it weren't for IFAW and the Commando Unit," said Makwale. 
"Equipping our rangers is an essential element of creating the team," says Clifford Mwale, a ranger who quickly rose to a leadership position within the Commando Unit. "Uniforms and equipment not only protect our Commandos when they are on patrols, but they give them a sense of pride and responsibility when it comes to their work.  The rainy season, which has already started, brings with it a lot of wear and tear on uniforms and equipment."
Now more than ever, our commandos need continued support.
–ML

GD Star Rating
loading...
Article source: IFAW