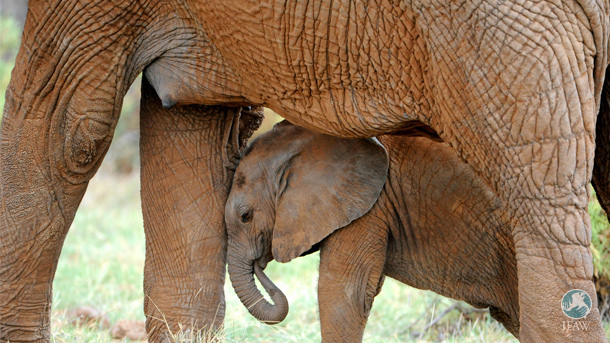 Every year, we send to our supporters a calendar with big, beautiful pictures of the animals we protect. IFAW staff members choose the photos from those coming in from our staff in the field and the professional photographers we hire to document our work.
However, we always set aside one slot to feature the work of someone who has submitted a photo to our annual photo contest.
If you have that calendar in front of you, the photo of a small family of elephants on the plains of Amboseli National Park is featured in the prelude to 2017. It was taken by Frank Binder of Shrewsbury, Massachusetts in the US. We caught up with Frank to ask him some questions about the photo, his trip to Amboseli, and his interest in elephants. He also sent us photos of other wildlife in that ecologically diverse destination; they are included after the aforementioned photo in the slide show above.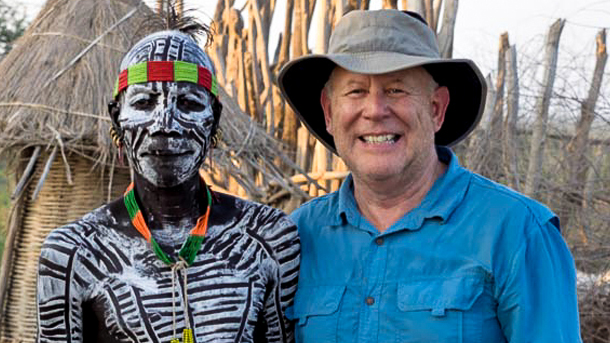 The following are responses to some questions we posed to him:
What brought you to Amboseli National Park?
I visited the park with eight other photographers as part of a two-week wildlife and cultural photographic journey to Kenya with noted African photographer Piper McKay
What was the most interesting thing you observed about the elephants when you were photographing them?
The most fascinating and lasting image I took away was the high degree of social behavior and downright playfulness exhibited by these great animals. 
You said they are social creatures. What did you witness in their interactions that made this resonate with you?
The interactions, particularly among younger elephants, were remarkably like young human teenagers. Lots of physical play, jumping on each other's backs, running, trumpeting at each other, wrapping trunks over one another's backs and general hijinks. Also, I saw a lot of terrific interaction between mothers and young ones.
What had you learned about Amboseli elephants before and since your trip?
Through a lot of discussion with our guides and a fair amount of reading, I gained a fundamental understanding of the troubles facing wild elephants (and other species) in Africa. The poaching of elephants has been epidemic and has resulted in hundreds of thousands fewer elephants in Africa than only 10 years ago. Some countries like Kenya have taken stern measures to protect this incredible natural resource but efforts in other countries remain uneven and tremendous challenges remain.
What else did you photograph in Amboseli?
Mt. Kilimanjaro was a terrific backdrop to many wildlife images as we captured great images of lions, hyenas, baboons, zebras, wildebeests, and numerous others
What do you photograph other than your travels?
I've used up a lot of photographic pixels on my one-year-old granddaughter. Apart from that, I started out as a landscape photographer and am always on the lookout for natural beauty.
When and how did you become interested in elephants?
I can't say that I was focused entirely on elephants when I went to Kenya, but after being in their presence and seeing their majesty, they just imprint themselves on you.
–EM
GD Star Rating
loading...
Article source: IFAW