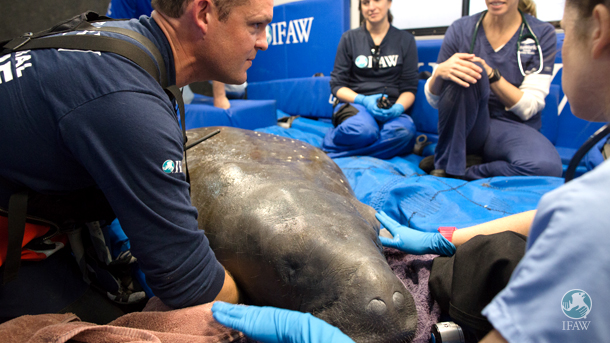 Our Marine Mammal Rescue and Research team attended to many wayward, stranded, and entangled animals in 2016; in March, we reached an important milestone of 4,000 responses. Responses included those here on Cape Cod attending to seals and dolphins (and one manatee), as well as deployments to help out sea lions in California and a whale disentanglement by the IFAW-funded Campobello Whale Rescue Team. In past years, there were times when response volume quieted down during particular seasons. That was not the case this year; responses happened all year long.
Dolphins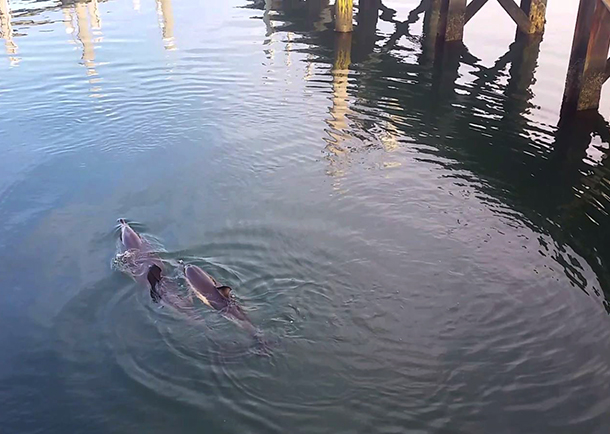 1/12 Mother, baby dolphin safely herded out of Nantucket Harbor
2/15 Satellite tags show Risso's dolphin's far-ranging movements since release
4/6 Tracking rescued dolphin shows promise for survival
7/17 Three busy days of dolphin rescues
8/11 Another busy week of dolphin rescues on Cape Cod
8/18 How and why unsupervised help for stranded animals can do more harm than good
9/15 Record-breaking 16 dolphins rescued on Cape Cod
11/7 Four dolphins rescued in Brewster, released successfully
Whales
7/7 Endangered right whale cause of death confirmed: vessel strike
8/15 Young right whale disentangled from fishing gear in Canada's Bay of Fundy
Seals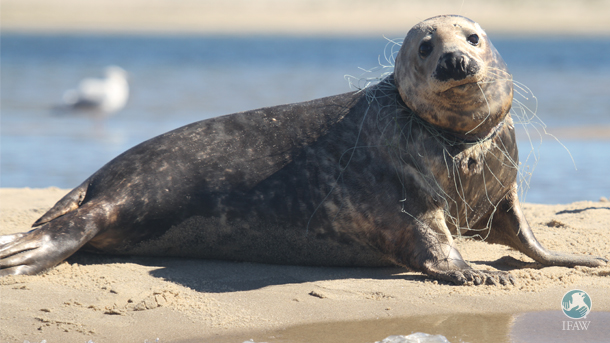 3/30 Rescued harp seal released off Cape Cod
8/3 First-ever seal disentanglement with new darting technique
10/11 Coastal survey, whale watch spot rescued seal, dolphin
10/27 Seal darting results in three more successful disentanglements
Manatee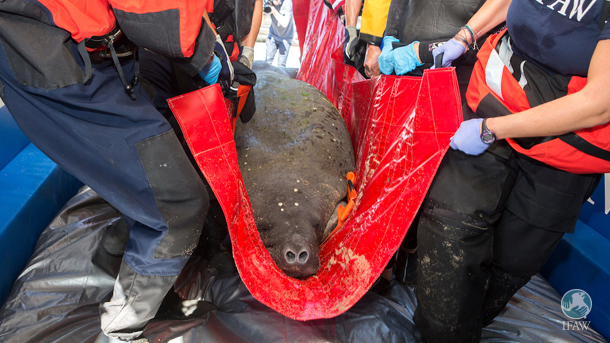 8/29 Rescue team monitoring manatee off Cape Cod
9/21 Wayward manatee finally rescued on Cape Cod
10/16 Cape Cod manatee heads south
10/31 Rescued manatee released back to native Florida waters
–BS

GD Star Rating
loading...
Article source: IFAW