Ever wondered how best to spread the message of compassion for animals and encourage those around you to go vegan?
---
A new survey of over 700 vegans in Australia has revealed the main reasons they made this compassionate choice. We take a look below at some of the factors behind their decision.
Animals, Health, or the Environment: Which Do People Care About Most?
In addition to preventing animals from suffering, vegan living offers numerous health and environmental benefits. Popular documentaries such as Cowspiracy and Forks Over Knives have shone a light on the damage that animal agriculture does to the planet and human health, so you might assume that many people go vegan for those reasons.
In fact, the survey revealed that for a whopping 80 per cent of people, their main motivation was concern for animal welfare. We can learn from this and remember, when encouraging others to adopt a vegan lifestyle, that most people do feel empathy towards animals and don't want to see them suffer. And it's important to keep exposing the industries that exploit and abuse animals.
Who Chooses to Go Vegan?
Almost half the vegans surveyed stated that they were vegetarian prior to going vegan. Of those who previously ate meat, more than half made the switch all at once, while the rest made the transition over time.
It may be tempting to focus only on meat-eaters when advocating for a vegan lifestyle. However, this survey shows that it's also important to speak to vegetarians. If you have some "lacto-ovo" friends, try talking with them about the realities of the dairy and egg industries and introduce them to delicious vegan food.
What Influences People to Go Vegan?
Of the people surveyed, most decided to go vegan because they were influenced by a friend or family member. Many others encountered information on the internet or watched a documentary.
It's really important to be a positive example of vegan living and encourage your friends and family to take an interest in your compassionate lifestyle choice. In person, you can share delicious food, talk openly and honestly about your reasons for choosing to be vegan, and even take friends and family to visit an animal sanctuary. In addition, sharing vital information via social media is another powerful way to help animals.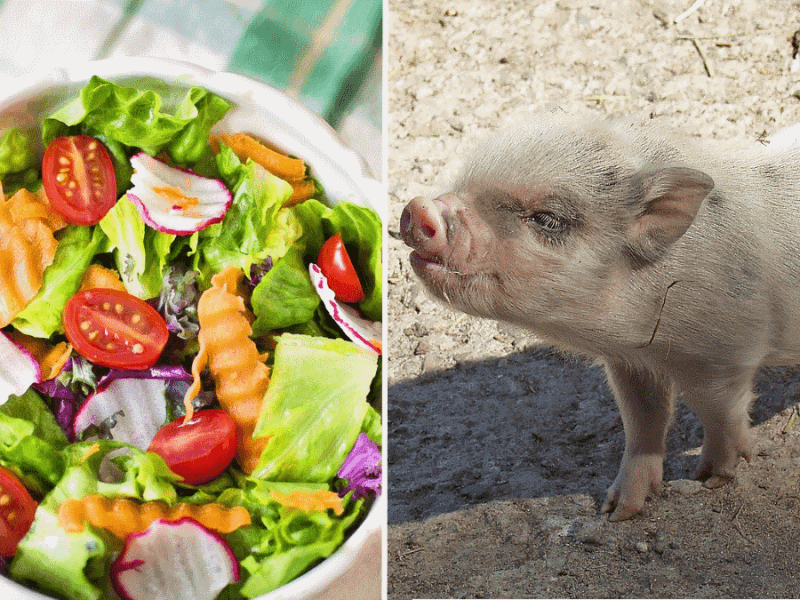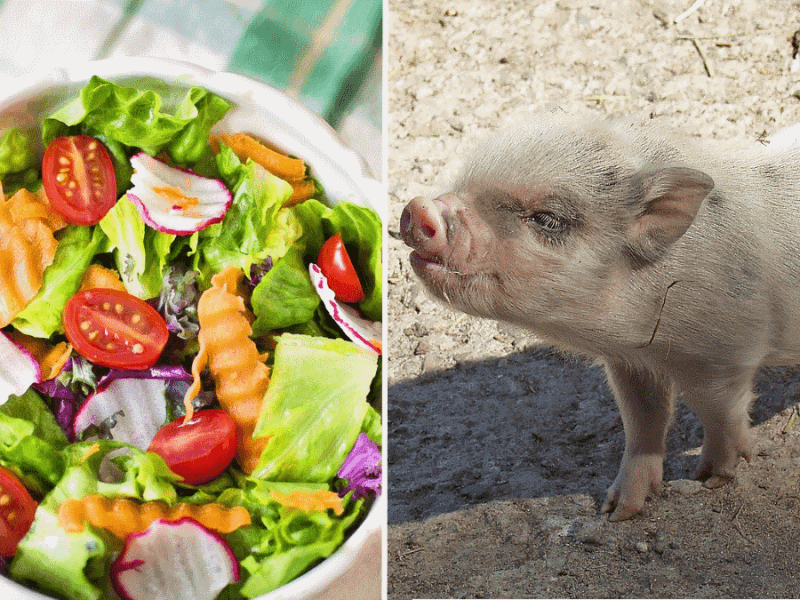 Resources to Use
Certain books, documentaries, and other videos have played a key role in persuading people to go vegan. Make these resources available to the people in your life to provide them with the information they need in order to make kinder choices:
Books
 Documentaries
Videos
"10 Things the Wool Industry Doesn't Want You to Know"
"101 Reasons to Go Vegan"
The dairy industry explained, in five minutes
"Glass Walls"
A speech by James Aspey
"Uprooting the Leading Causes of Death" 
---
So How Do You Make a Vegan?
When encouraging others to make more compassionate choices, it's important that we don't alienate them with our approach. Shouting or talking down to them is much less likely to produce positive results than leading by example and calmly using facts and logic.
Share tasty vegan food, show off your favourite cruelty-free fashion and make-up finds, and take part in enjoyable shared activities such as visiting a sanctuary or watching a movie.
Use social media to share important messages – and be proud of being vegan. It's a wonderful thing to live according to your ethics.
Don't be afraid to be passionate in your advocacy for animals – but do bear in mind that unless you've been vegan since birth, you once ate meat, dairy foods, or eggs and used other animal products yourself. Try not to judge people who haven't yet made the switch to vegan living – instead, encourage them to do so.
See the full survey results here.
---
Inspired to try eating and living vegan yourself? Order a free vegetarian/vegan starter kit and easily make the transition.
GD Star Rating
loading...
Article source: PETA Action Alerts