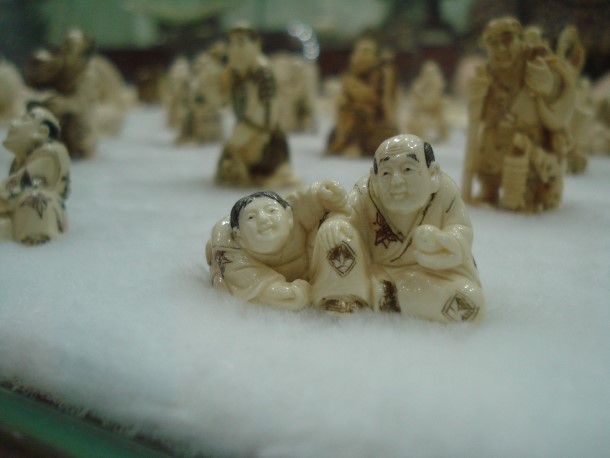 Another state has taken decisive action to stop wildlife trafficking.
On Monday, Governor Sandoval of Nevada signed SB 194 into law, making the Silver State the 7th state to restrict the trade of products such as ivory and rhino horn within the state to help save wildlife species.
Wildlife poaching and trafficking is one of the principal threats to wildlife around the world, and the US is one of the world's leading destinations for wildlife products to be traded and sold. Our demand for these products is contributing to precipitous drops in populations of threatened animals like elephants, rhinos, and pangolins.
By passing this legislation, Nevada is drawing a line in the sand, saying that they will not be a part of the decline of these amazing species by letting illegally sourced products made from them be bought and sold in the state.
SB 194 protects a suite of imperiled species in addition to elephants and rhinos, including African lions, tigers, pangolins, sea turtles, and others.
Nevada joins California, Hawaii, Oregon, Washington, New York, and New Jersey as states that have stood up for wildlife within their borders. SB 194 also brings Nevada closer in line with federal regulations passed last year that restrict ivory trade across state borders and into and out of the country.
These seven states are doing their part to relieve pressure on wildlife species that are being decimated by poaching and trafficking and ensure that elephants, rhinos, lions and other iconic species are here to stay.
Congratulations to the Nevada citizens and the coalition of wildlife conservation groups, spearheaded by the Humane Society of the United States and Dazzle Africa, who were instrumental in educating lawmakers about the problem and the need for SB 194. Many IFAW supporters in Nevada also offered their voices, contacting Governor Sandoval and asking him to sign the bill last week.
–MH
GD Star Rating
loading...
Article source: IFAW