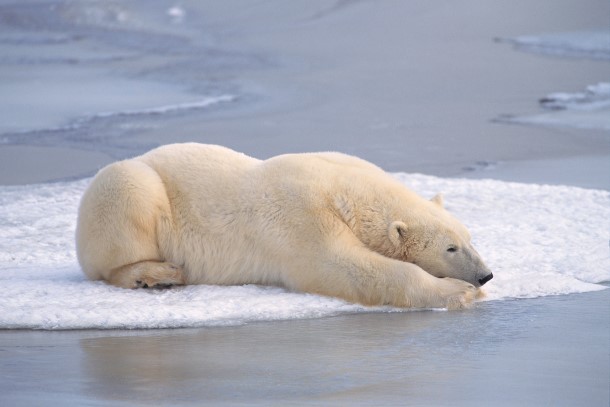 Yesterday was a dark day for the planet, the wildlife and the humans on it who care about its future. As an American expat living in Europe, I hung my head in shame yet again at the policy and statements coming from the current American President. Short-sightedness, ignorance, and greed can be the only reasons for such a disastrous decision for the United States to pull out of the Paris Climate Agreement.
Despite a very loud lobby of climate deniers in the US, the majority of Americans support action to address climate change. As do many major companies, health experts, and even the US Department of Defense. In a time of "alternative facts," most rational people agree with the 97 percent of scientists that climate change is in fact real and being driven by human actions.
Fortunately, European leaders were quick to express dismay and anger in equal measure at US President Donald Trump's decision.
My favorite response was from French President Emmanuel Macron addressing the American people through a video, denouncing this decision and saying it was "a mistake for the United States and for the planet." He invited scientists to move to France where work to combat climate change will continue. Cleverly, he ended his message with a plea to "Make Our Planet Great Again."
The European Union's Climate Action Energy Commissioner Miguel Arias Cañete said: "Today is a sad day for the global community, as a key partner turns its back on the fight against climate change."
I take great hope that European leaders, China and other powerful nations remain committed to tackling climate change. And it's encouraging the resistance from within the United States as a number of governors and mayors across the country expressed their intention to move forward with climate policies. Canada has even pledged to work directly with US states on these issues.
Let us all move forward in in our call to political leaders to take responsibility in fighting climate change seriously.
–SM
GD Star Rating
loading...
Article source: IFAW