The increase in scale and nature of the illegal wildlife trade combined with Malawi's previously undeveloped and ineffective law enforcement efforts has had a devastating effect on the nation's wildlife. Kasungu National Park, Malawi's oldest protected area was once a thriving ecosystem with an abundance of wildlife. Rhino and lion populations that were once flourishing have been completely wiped out, while elephant numbers went from 2,000 in the 1980's to just over 50 in 2015.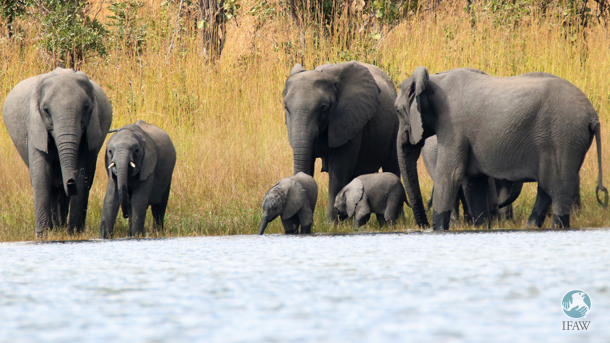 For over 25 years, poaching activity was rife in the park – a prime source of ivory, bush meat and leopard skin. Malawi is a small country with a relatively small wildlife population in comparison to other "Big Five" countries like Kenya, which meant it was largely overlooked by conservation initiatives. IFAW, however, saw Malawi as a vital ecosystem and a key participant in the illegal wildlife trade, a major transit hub for illegal wildlife products to enter the global market.
In 2015 IFAW established an initiative aimed at implementing a law enforcement that tackled corruption, facilitated the training of local rangers and police officials and transformed the perception of wildlife crimes within the community and legal system. IFAW has been battling the illegal wildlife trade through this initiative and achieving amazing results including the confiscation of the ivory of no less than 300 elephants.
Poaching activity in Kasungu National Park has decreased drastically and the signs the ecosystem is recovering from the years of relentless poaching are all around, with two elephants and two hippos born this year. The animals are reacting positively to the dutiful and watchful guard that protects them as they begin to steadily grow in size and once again roam free, without fear of being attacked.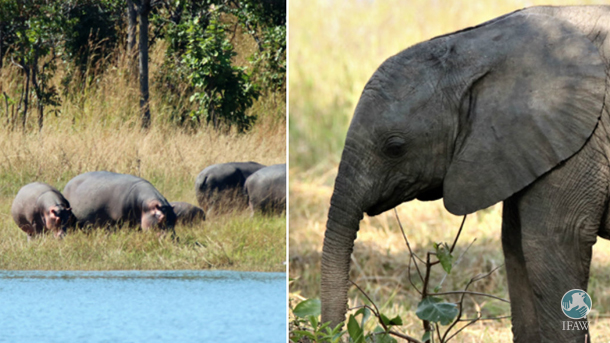 The IFAW trained and sponsored rangers that patrol the park and keep the wildlife safe from snares, poachers and hunters have given the animals the opportunity once again feel safe. The newest additions to the Kasungu National Park family can be seen playfully exploring along the lake, enjoying the mud and inquisitively inspecting their surroundings. The newest generation of wildlife is a symbol of all that has been achieved through IFAW's efforts and proof the environment can heal, if we allow it.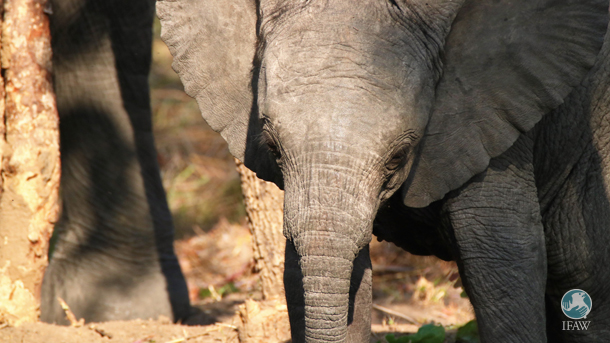 –DG

GD Star Rating
loading...
Article source: IFAW