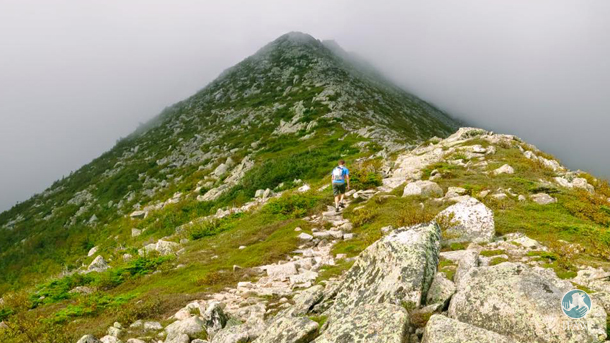 Leaks from the White House could herald bad news for some of the United States' most pristine and important landscapes.
According to the leaked memo, the Trump Administration's point man for public lands, Interior Secretary Ryan Zinke, has recommended converting parts of ten currently-protected national monuments to zones for coal mining, cattle grazing, commercial fishing, logging, and other damaging uses.
Ranging from Maine to the American Southwest to the central Pacific Ocean, these monuments provide unspoiled habitat for fish and wildlife, preserve ancient indigenous cultural sites, and give present-day visitors some of the best recreational opportunities in the world.
This whole fight revolves around the Antiquities Act of 1906, which gave presidents authority to designate monuments—one of the highest forms of protection for public land. At least, that's been the traditional understanding of the Antiquities Act. In Zinke's controversial interpretation of the law, presidents don't have the authority to "eliminate traditional land uses unless such action is necessary to protect the object."
Two key phrases in that sentence show us how this Administration chooses to view conservation: "Traditional land uses" implies that destructive activities, such as strip mining, are time-honored and integral to American values; and by "the object" Zinke means some thing at the heart of a monument, such as an historic building or a Native American petroglyph, rather than the land itself.
I've spent a great deal of my life hiking, camping, and boating in monuments and other public lands, particularly in the Southwest, and it shocks me that Secretary Zinke (who recently concluded a much-trumpeted tour of these sites) could have failed to really see their value.
Zinke is urging President Trump to let the trucks roll in, but in the places where "traditional uses" are allowed on public lands, cattle often overrun the delicate ecosystems, and loggers and miners have set up shop–at the expense of the wildlife that relies on every last acre of quickly-shrinking habitat.
You know when you're on national monument lands because much of that industrial activity is curtailed; you breathe deeper. Seeing 2,000-year old ruins will always be special, but it gains real meaning when you can trek the landscape that those ancient cultures inhabited. Coral reefs like those in the Pacific Remote Islands National Marine Monument need to be protected, but so does the ocean around them, which Secretary Zinke wants to open to commercial fishing.
To say that an "object" is the only thing worth protecting, to say that drilling for oil has any heritage value, is to fundamentally misunderstand this. There is enough space for commerce. We need to leave some for everything else. That is our legacy, and we can't fail to preserve it.
–PL
GD Star Rating
loading...
Article source: IFAW