The article below was authored by Azzedine Downes, IFAW President and CEO, for distribution in the upcoming Convention on Migratory Species (CMS) Cop12 publication, shared here with permission.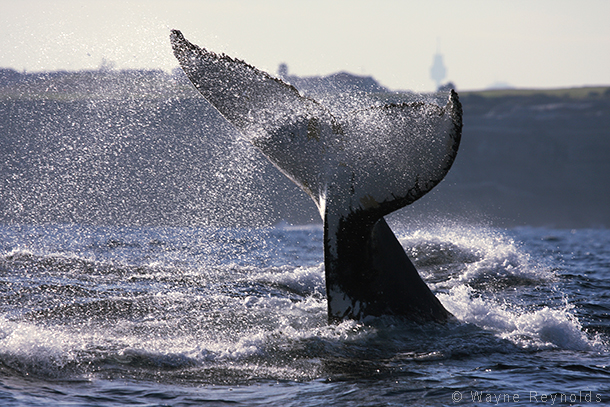 "We can be the first generation to succeed in ending poverty; just as we may be the last to have a chance of saving the planet."
This sentence, both inspiring and sobering, sits in the call for action of the 2030 Agenda for Sustainable Development, the document which houses the 17 Sustainable Development Goals agreed to by all United Nations members.
The second half of the sentence – the more sobering part – could not better encapsulate the challenge we face as a generation to protect our planet and the many animals that share this home with us. The theme for the 12th Conference of Parties to the Convention on Migratory Species (CMS), Their Future is Our Future – Sustainable Development for Wildlife and People, challenges us all to confront the task of delivering the Sustainable Development Goals by protecting migratory wildlife.
Statements like 'their future is our future' can sound glib, but they have never been more prescient. Their future is in our hands. And ours is in theirs. Nature's plant and animal life, its ecosystems and everything they provide for us are so fundamental to achieving truly sustainable development that we have no hope of achieving it unless we protect nature.
Often where we find intense animal suffering or population loss, we also find people who are struggling for their survival. It's imperative that those concerned with wildlife protection understand the needs of communities living in and around wildlife, and partner with those communities to protect it.
Animals do not recognize political borders and human boundaries. Nowhere is this truer than for migratory species. How do we confront the challenge of protecting animals in an imperfect human world, chopped up and divided into artificial segments that mean nothing to these species?
In all of the International Fund for Animal Welfare's work, while we understand people are the problem, we recognise they are also the solution. We so often hear in the conservation world of the need to manage animal populations, but we forget that these are wild and often unpredictable animals. The only thing we truly have any hope of managing is human behaviour, and that is how we will save animals and benefit people.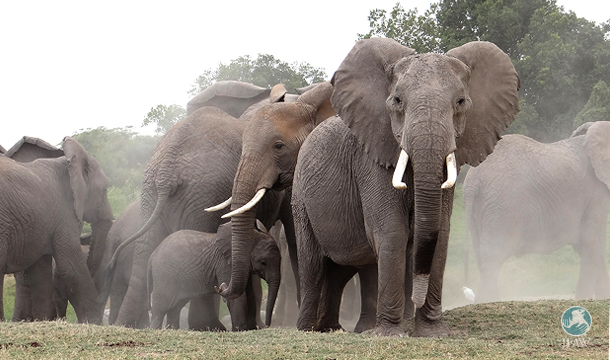 Whether it is working with communities to protect critical elephant corridors across national boundaries, or protecting whales and sharks as they migrate across the ocean, the challenge remains the same: How do we as humans live peacefully alongside the animals that share our home? How do we provide alternative livelihoods for communities, livelihoods that value these animals, alive and wild, alongside us? How do we limit the harmful impacts of our everyday lives on these species and their habitats?
Creating safe environments for wildlife, while also ensuring the safety of the people living close by, will require resources far greater than any one country can provide.  In fact, it will require large-scale cooperation among international organizations, national governments and local communities.
First and foremost, however, it is a question of collective will. Nations must first agree that they want, as a people, to share the planet with animals large and small. 
The CMS, unlike many of the other biodiversity conventions, is the one convention that is truly for the animals. It doesn't indulge in questions of how we 'use' these animals but instead focuses on how we must work together to protect them. As such, it is one of the foremost places where we as an international community can express that will and desire to create a better world for animals and people.
Wildlife is part of our shared global heritage. We derive quantifiable benefits from the ways in which animals help maintain healthy ecosystems and support tourism, and we derive difficult-to-quantify but equally important social benefits from the joy that animals bring to our lives. Animals – and migratory animals in particular – are so important to so many human cultures around the world that our cultures will be immeasurably poorer if we lose them. A world without wildlife and wild places would be a bleaker place for us all.
–AD
The Convention on Migratory Species begins 23-28 October 2017 in Manila, Philippines. Stay tuned for updates.
GD Star Rating
loading...
Article source: IFAW