Being vegan just got even easier, as Domino's has launched a Vegan Avocado Veg pizza, Vegan Spicy Veg Trio pizza and a Vegan Margherita pizza! You can now get them at almost 600 locations across Australia.
PETA's campaign encouraged nearly 10,000 people to write to Domino's demanding vegan cheese – and your voices were heard loud and clear!
The huge public response on this issue wasn't at all surprising to us, as compassionate people across the country and around the world are abandoning cruelly produced dairy "products" and turning to delicious non-dairy options instead.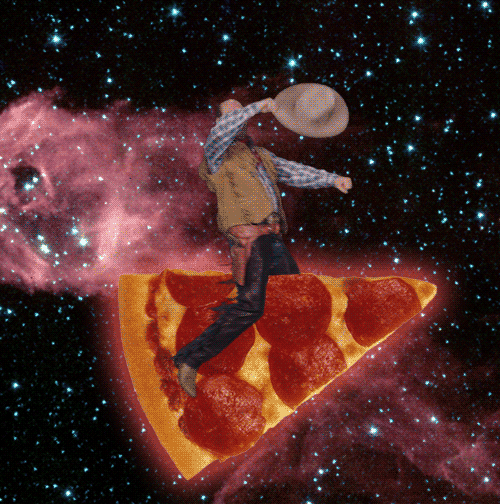 So next time you're ordering party food with friends or stuck in a late-night food fix and not sure what treats to eat, Domino's now has all you wonderful vegans covered.
Feeling all kinds of pizza obsessed? We are, too! Test out some of these yummy vegan cheeses on your homemade pizzas:
PETA's Ultimate Vegan Cheese Guide
GD Star Rating
loading...
Article source: PETA Action Alerts