Just as companies such as Kmart, BCF and Anglers Warehouse announce plans to drop platypus-killing yabby traps from their stores, the Victorian Government has announced it will outlaw the sale or use of these traps by 2019.
The news comes after almost 10,000 PETA supporters signed our online action.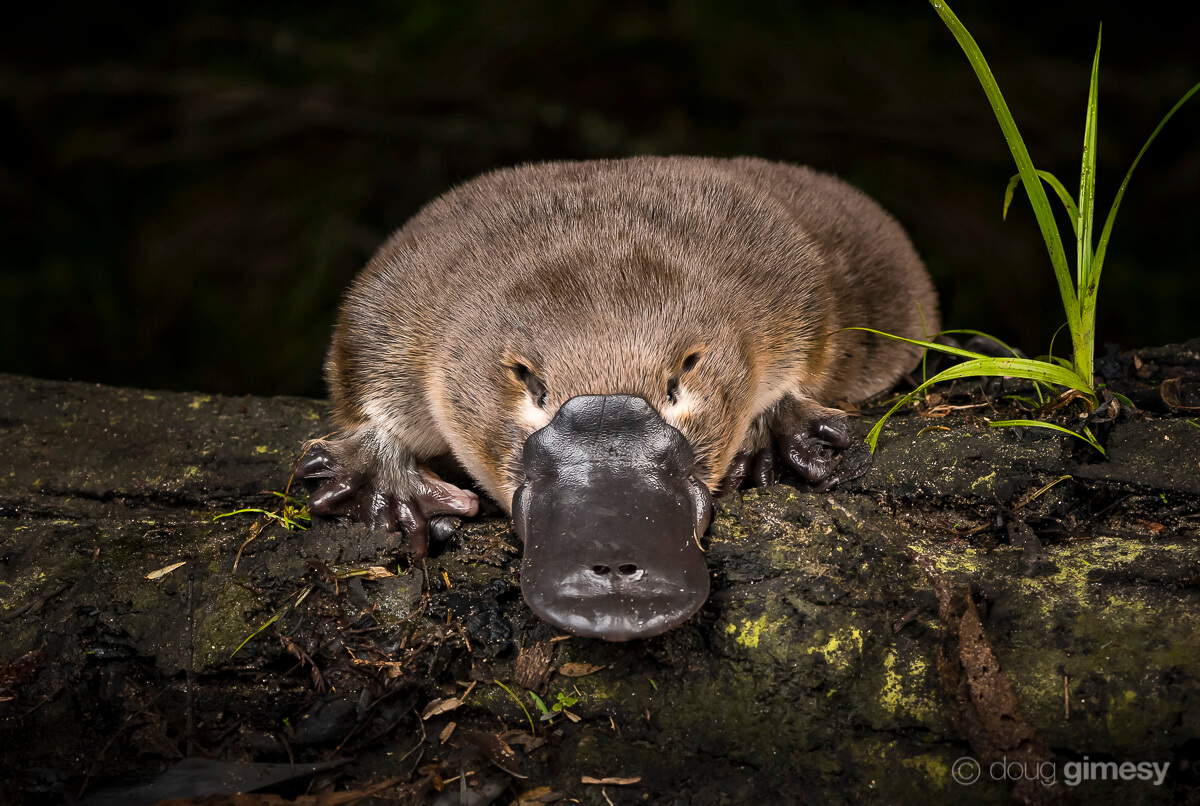 Doug Gimsey
In the past year, 14 platypuses have been found dead after having drowned in these traps – otherwise known as opera house nets – in Victoria's public waters. Because of the "set-and-forget" nature of the devices, it's estimated that several hundred more have died and remain unfound.
Leaving the traps in public waterways is already illegal in Victoria, but the new laws will ensure the devices are outlawed on private land as well. PETA commends the Victorian Government on this decision that will spare countless animals an agonising death by drowning.
Sickeningly, these traps are still being sold by Aussie Disposals, and CH Smith Marine. Please join us in asking them to take these cruel traps off their shelves.
Take Action
Photograph courtesy of Doug Gimesy
GD Star Rating
loading...
Article source: PETA Action Alerts