As if you didn't know already, interest in vegan living is at an all-time high, and people are jumping on board faster than you can say, "Veganuary".
---
What you may not know, however, is that – according to Google Trends data – Australians have the world's biggest appetite for learning about all things vegan. An analysis of searches from around the globe during 2018 shows Australia has the highest percentage of searches for the word "vegan".


It's easy to see why interest in vegan information is at an all-time high in Australia: The arguments for leaving animal-derived foods off our plates have never been stronger.
Every year, billions of animals suffer and are killed in the meat, egg, and dairy industries. When the United Nations warned that a global shift towards vegan eating is necessary in order to combat the effects of climate change, environmentalists sat up and paid attention. Plus, there's the fact that eating foods filled with animal fats could be killing us, as documented by the World Health Organization's reports that place processed meat on the list of cancer-causing substances.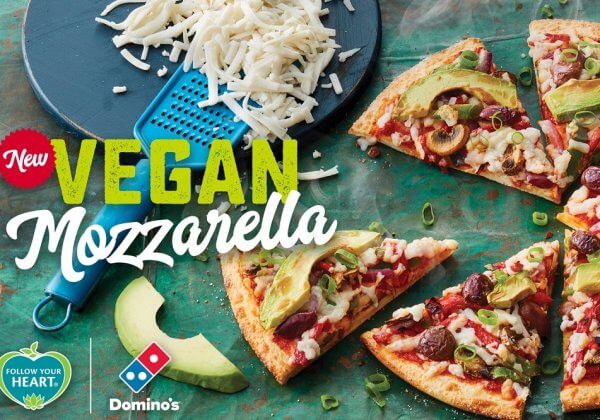 Adelaide, Melbourne, Brisbane, and Perth all scored spots on the list of top vegan citiesaround the globe, coming in at fifth, sixth, ninth, and 10th(respectively).
Poor Sydney ranked 14th (but don't worry, Sydney-siders – we have faith you'll do better this year).


The top queries on Google relating to the issue are, unsurprisingly, ones for vegan recipes and vegan foods. Rising quickly in frequency are searches relating to Hungry Jack's vegan burger and Domino's vegan cheese – two major vegan fast-food options that launched in 2018.
It's great to see that Aussies are ahead of the curve when it comes to compassionate living. Every single person who googles the word "vegan" finds information that can help them not only improve their health but also protect the environment and the lives of animals.
Give Me a Free Vegan Starter Kit!
GD Star Rating
loading...
Article source: PETA Files