1. Roll
out your store-bought or homemade
dough.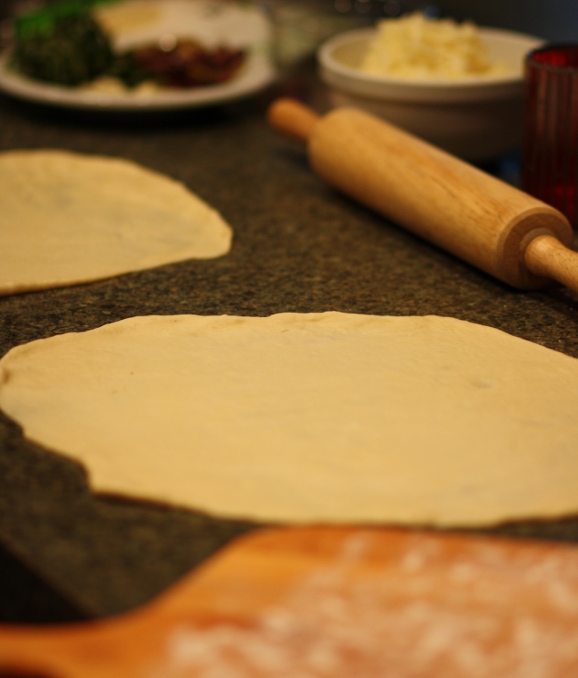 2. Top
with tomato sauce.
3. Add
your veggies, such as olives, artichokes, and freshly sliced garlic.
4. Sprinkle
vegan cheese
on top.
5. Bake
in an oven preheated to 550°F for 8 to 10 minutes, or until the cheese has
melted and the crust begins to brown.
6. Top
with basil or other herbs.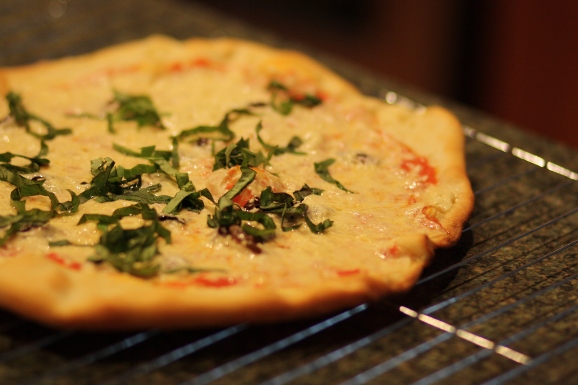 And
enjoy your delicious vegan
pizza!
With so many new and delicious vegan
cheese options out there, it has never been a better time to go vegan! And
speaking of time, it's about time for Vegan Pizza Day. You heard that
right—January 29 is dedicated to celebrating the slice! Thanks to Teese Vegan Cheese and Quarrygirl.com, you can test out your newly acquired pie-making skills after entering to win 3
pounds of the gooey good stuff! Look out for details on PETA's Twitter! The games begin next Friday, January 21! 
GD Star Rating
loading...
Article source: PETA Action Alerts