The following article was written by Ashley Palmer.
Last week, I was inspired to try my hand
at making stuffed shells after I saw a recipe posted on the Daiya Cheese Facebook page. 
I
know this tasty dish may seem like it would be pretty complicated, but I
promise it's worth it! I'll be honest—I almost didn't try it. But man, am I
glad I did! To help you out, I'm going to lay it out for you step by step.
Vegan Stuffed
Shells
8-oz. box Jumbo Pasta
Shells
8 oz. Daiya Mozzarella
Style Shreds
1 block extra-firm tofu, crumbled 
1/2 cup extra-virgin olive oil
2 Tbsp. nutritional yeast 
Pinch of freshly ground nutmeg 
1 tsp. dried basil
1 Tbsp. lemon juice
3 garlic cloves, minced
Fresh heirloom cherry tomatoes
Fresh basil leaves
Step 1: Cook
Your Noodles
You
know how to do this, right?! 😉 Meanwhile, you can preheat your oven to 350
degrees and get started on steps 2, 3, and 4!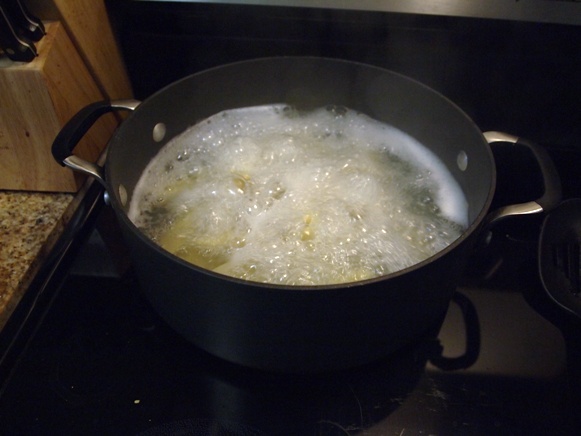 Step 2: Prepare
Your Tofu Ricotta
Combine
the crumbled tofu with the olive oil, nutritional yeast, nutmeg, dried basil,
lemon juice, and two cloves of the minced garlic. Feel free to mix in a handful
of the Daiya Cheese as well!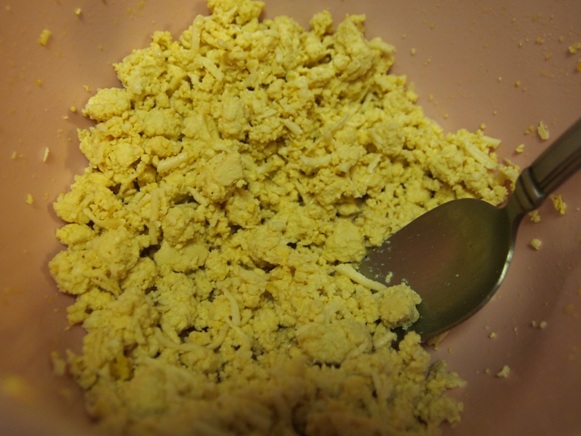 Step 3: Slice
Your Tomatoes and Basil Leaves
Slice
the tomatoes into halves or quarters, depending on your preference. To cut
basil into slivers, layer several leaves and roll. Then slice into thin strips.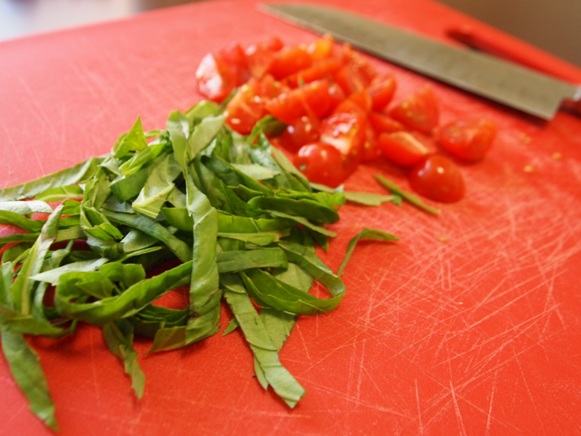 Step 4: Prepare
Your Baking Dish
Coat
the bottom of the dish with the remaining oil and minced garlic.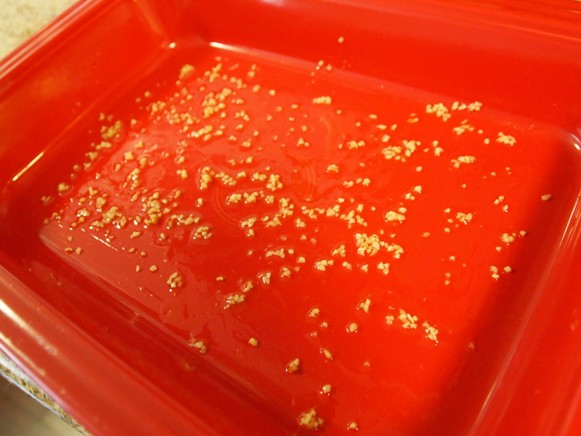 Step 5: Add
Shells to an Ice Bath
After
draining your noodles, add them to a large bowl filled with ice water. This
will stop the cooking process and allow your shells to cool enough to handle.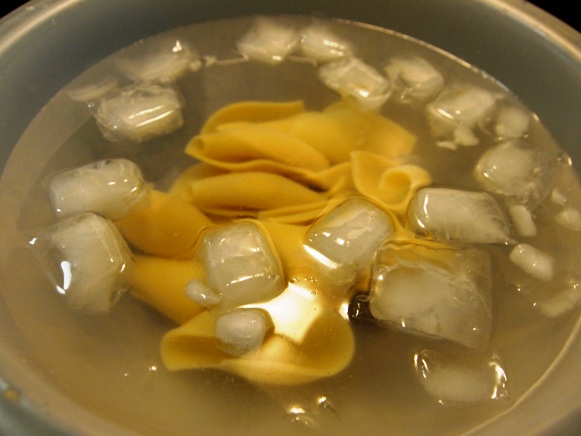 Step 6: Stuff
Those Shells!
Fill
the shells with the tofu ricotta, then sprinkle on some Daiya cheese and add
the basil and tomatoes. Then sprinkle with more Daiya.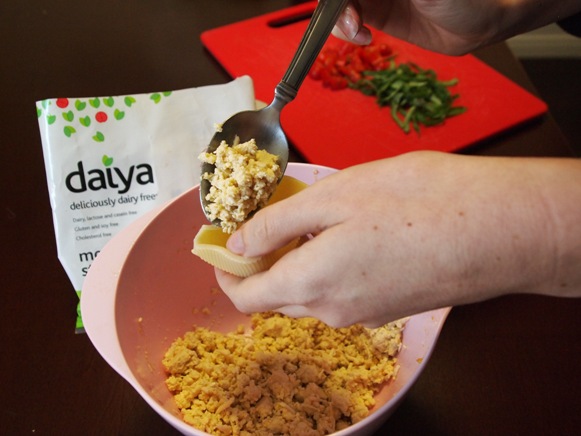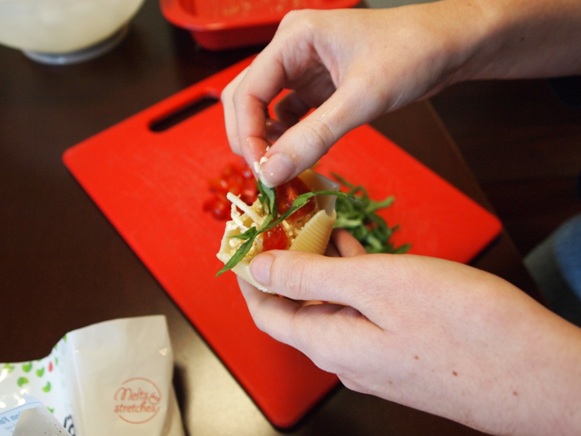 Step 7: Bake
Cover
your dish with a tightly fitting lid or aluminum foil. Bake for 20 minutes.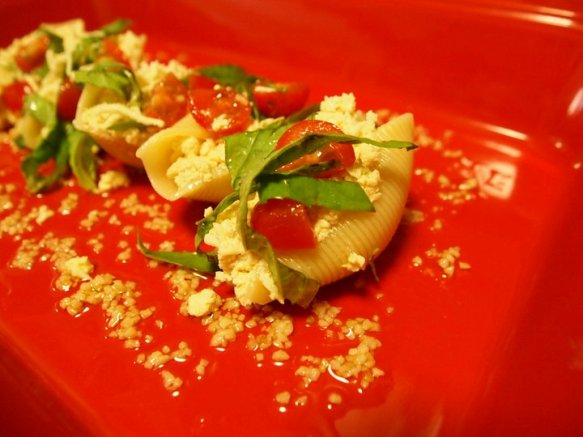 Enjoy!
GD Star Rating
loading...
Article source: PETA Action Alerts