On
Thursday, April 28, Veggie
Grill will donate 50 percent of food sales to your favorite animal rights
organization: PETA!  If you're in the Los
Angeles area, be sure to swing by and chow down for animals—and don't forget to
mention PETA when ordering.
Since
everything at Veggie Grill is so delicious, a few staffers have offered to
spotlight their favorite dishes in order to help you decide what to order:
PETA
celebrity marketing coordinator Lauren Gordon says: "I'm a long-time
Veggie Grill devotee (my parents introduced me to the Veggie Grill in Orange
County before the restaurant expanded to Los Angeles), and my go-to order is
the 'All Hail Kale.' Kale, one of my favorite greens, makes a perfect base for a hearty salad brimming with roasted corn salsa, red
cabbage, and walnuts. I add blackened tempeh to this salad for some added
(tasty) protein. Topped off with ginger-papaya vinaigrette, there's a good
reason the 'All Hail Kale' is
hailed by many!"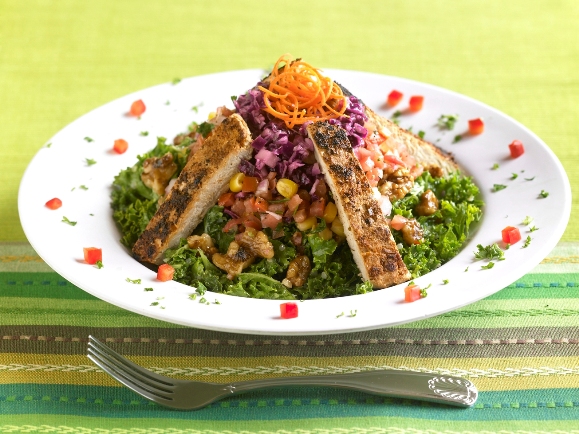 Online
marketing coordinator Ashley Palmer suggests: "You can't go wrong with the
V-Burger! This juicy patty might just be the veggie burger to fool any
carnivore. Marinated to perfection and grilled, then topped with classic
fixings, this burger is top of the line. You've just got to try it to believe
it!"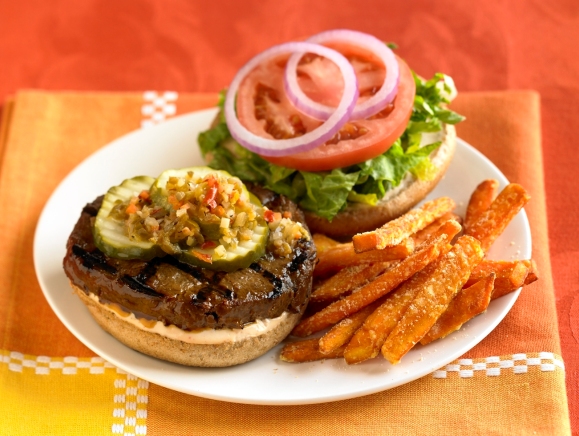 Marketing
special assistant Nora Vizzini recommends: "When yet another salad just
won't do, my go-to meal is the Chipotle BBQ sandwich. Dripping with 'creamy'
ranch sauce and caramelized onions, this hearty sandwich has got a kick of
spiciness too! And a side of sweet-potato fries is an absolute must with this Southern
feast!"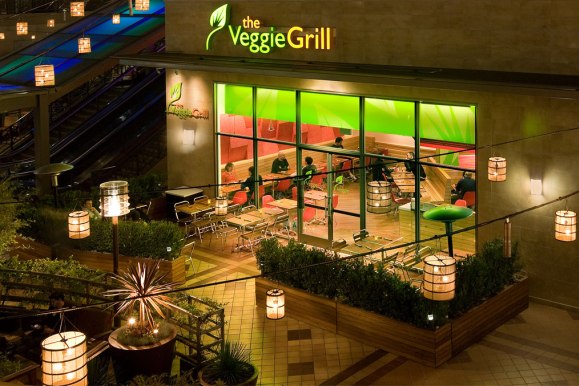 GD Star Rating
loading...
Article source: PETA Action Alerts