The
following article was written by Keegan Baur.
Who likes to work at a messy desk? Not
me! When piles of paper clutter up my desk and dust has begun to accumulate on
every surface, I honestly find it difficult to concentrate. I've discovered
that keeping my workspace clean reduces my stress level and increases my
productivity. Simply wiping everything down can really freshen up the space and
rejuvenate my mood—that is, if my cleaning products are cruelty-free!
Have you checked the labels on your
surface cleaners? We all know how much suffering is caused by animal testing and how important it is to use cruelty-free products. Here are three affordable animal- and eco-friendly vegan surface cleaners that
will make your desks, tabletops, and countertops sparkle:
Say "Sayonara!" to waxy
residue with Wood for Good
Surface Cleaner by method. This almond-scented cleaner removes dust, stains, and fingerprints, leaving
behind only a fresh scent and an amazing shine.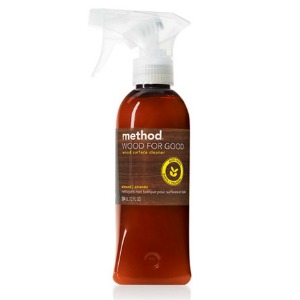 If its germs you're after, the Disinfecting Multi-Surface
Cleaner by Seventh Generation kills more than 99.9 percent of household germs! Bacteria, beware, when you use
this deodorizing, streak-free spray on all your kitchen countertops and other
nonporous surfaces.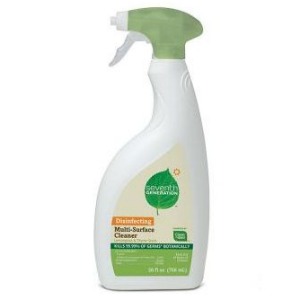 If you're a do-it-yourself kind of
person, make your own homemade version of surface cleaner. Mix vinegar and salt
together, and voila! Vinegar is a powerful cleaning agent that you can use on a variety of surfaces, and it's something that you
probably already have in your home. Talk about a hassle-free option!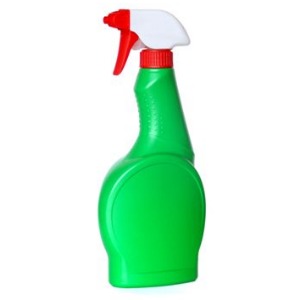 This season, make sure you use
cruelty-free products for all your
spring cleaning. What are some of your favorite animal-friendly cleaning
products?
GD Star Rating
loading...
Article source: PETA Action Alerts