Good news out of New York: Following September's flood in
which nearly 100 animals
died when they were left to drown—and a subsequent demonstration by hundreds of local animal advocates and PETA—PETCO has announced that its
Johnson City store will
not sell any animals upon reopening this month.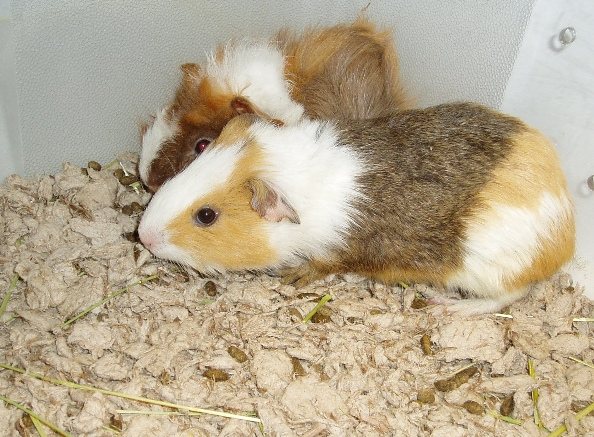 This decision will save many animals from being bred and warehoused to supply the store, which seems appropriate considering all those terrified
animals who perished in the dark, cold waters. But PETCO still doesn't deserve
our business until it does the right thing and stops selling animals in all its stores nationwide, given the neglect and cruelty that occur at those locations
and that are rife within
the chain's animal suppliers, in addition to the fact that the animal-homelessness crisis—which PETCO itself
cites at its dog and cat adoption events—affects the very species the chain sells, too.
Kudos to this community for forging such progress for
animals in the pet trade from the devastation that struck there! And remember,
folks—there's still a criminal investigation pending concerning the events
leading up to those animals' horrible deaths …
How You Can Help
Animals in Pet Stores
Please buy supplies for your companions only from retailers
that do not sell animals.
GD Star Rating
loading...
Article source: PETA Files