You
may recall that last summer Fulton County, Georgia, became the largest municipality in the U.S. to ban the use of bullhooks—rods with a
sharp metal hook and point on the end that are used to strike, jab, hook, prod,
and beat elephants on the most sensitive parts of their bodies.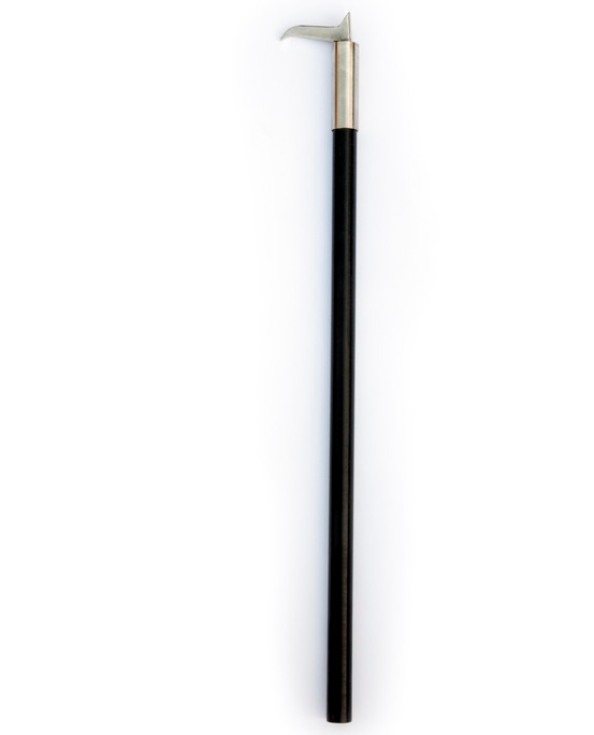 Then
this February, because Ringling Bros. can't force
elephants to perform unnatural and often painful circus tricks without this
torture device and because the circus refuses to get with the times and join
the numerous circuses that don't use elephants, Ringling sued Fulton County to challenge
enforcement of the ban. That lawsuit is ongoing, but in the meantime, Ringling
is pressuring the city of Atlanta to make sure that the bullhook ban is not
enforceable within city limits.
On
Monday, the Atlanta City Council faces a very important decision—it will decide
whether or not to allow the use of cruel bullhooks in the city. While some
councilmembers support a ban, others are on the fence and are facing tremendous
pressure from the mayor and companies such as Ringling Bros. that make millions
off elephant abuse. But the councilmembers are subject to public pressure as
well, and every e-mail that they receive adds to that pressure.         
Indeed, the
councilmembers have made it clear that being contacted by the public would be
the most influential factor in persuading them to ban bullhooks. And that's where we need your help for the
elephants! Please take just a moment to contact all of the members of the Atlanta city council urging them to do the right thing and put an end to cruel elephant abuse
in the city of Atlanta. Please be sure to note any ties that you have to Atlanta.

GD Star Rating
loading...
Article source: PETA Files