In the last 15 years, IFAW's support of anti-poaching work in the Far East has led to the purchase of cars, four-wheelers, snowmobiles and even a paraglider—anything to facilitate the long and arduous patrols of the taiga forest.
Last year, a Far Eastern Phoenix Fund started actively promoting use of quadcopter drones in conservation work.
They are very effective in detecting unauthorized people in protected areas, monitoring wildfires and fire outbreaks at early stages, and performing large animal population surveys.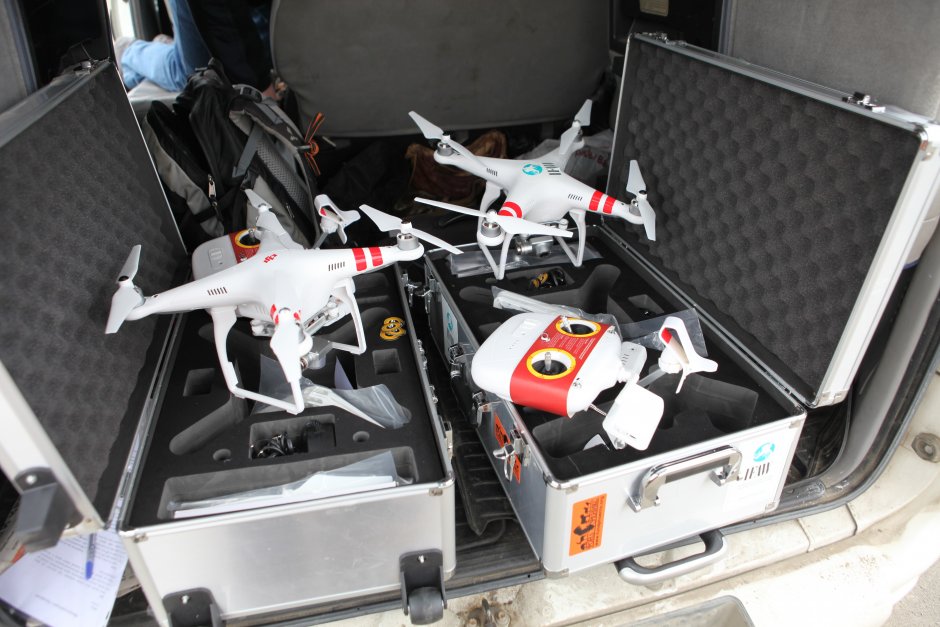 IFAW is happy to announce that this year we were able to fund the purchase of one quadcopter, which was donated to the National Park "Leopard's Land."
The Phoenix Fund held a basic training for the inspectors and we know that the new equipment will help staff of the National Park in their everyday work.
–AF
GD Star Rating
loading...
Article source: IFAW