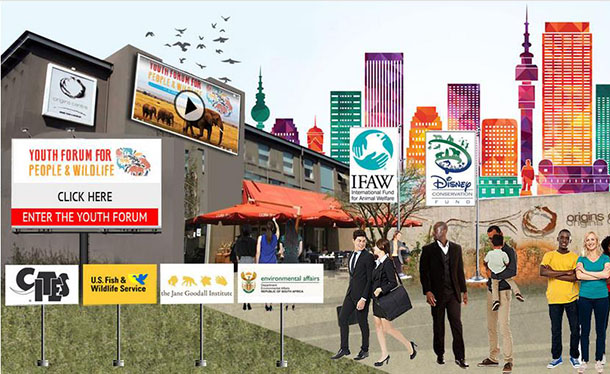 We are so proud to congratulate the Disney Conservation Fund on its 20th anniversary today, reaching a milestone $40 million contributed to conservation of wildlife and places, and the announcement of its new "Reverse the Decline, Increase the Time" initiative.
Disney currently plays an important role with the International Fund for Animal Welfare (IFAW) in bringing together an extraordinary group of 34 leaders in conservation and animal welfare, ages 18-25. These extraordinary people from around the world have been selected as delegates for the Youth Forum for People and Wildlife.
This September, the delegates will travel to Johannesburg, South Africa, where they will engage in skill-building workshops and explore conservation and wildlife welfare issues, including the impact of wildlife trade. They will convene just days before the 17th meeting of the Convention on International Trade in Endangered Species (CITES).
In addition, anyone around the world can register to become part of the virtual forum event and connect with Youth Forum delegates, and other young people who are working to make the world a better place for animals and people.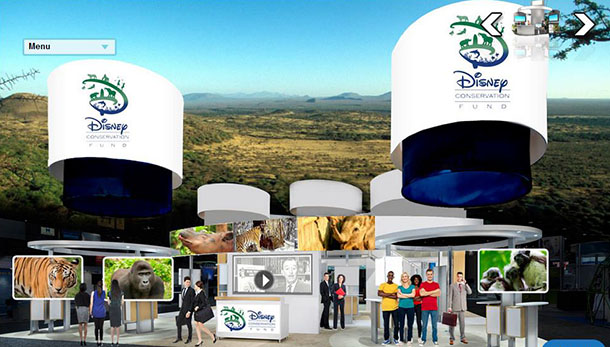 The  Youth Forum will connect kids with nature by encouraging them to help reverse the decline of endangered species, especially African elephants, rhinos, tigers and sharks, all of which are threatened by unsustainable and illegal trade.
IFAW is tremendously grateful to Disney for helping create this Forum and for their decades of animal rescue and conservation support.
Disney first supported IFAW's efforts to rescue thousands of endangered African penguins after an oil spill in South Africa in 2000. Since then, it has supported IFAW's emergency responses to many natural disasters, including the Haiti earthquake, Asian tsunami, Japan earthquake, Hurricane Katrina, and elephant protection efforts, such as our project to engage rural communities to protect the last Asian elephants in China.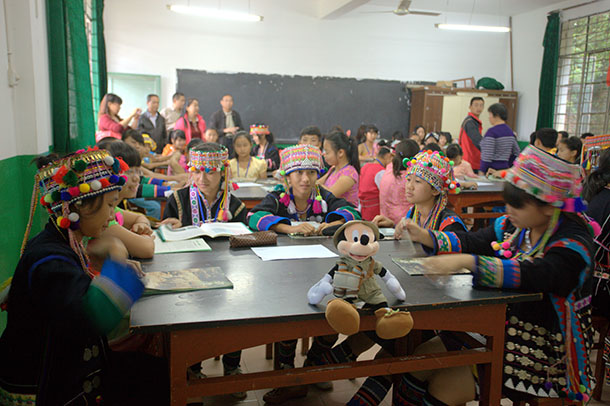 Happy Anniversary, Disney Conservation Fund! We are pleased to be working with you over the long-term to make a better world for animals and people.
-AD
Please visit Disney's virtual exhibit booth at the online forum to watch a video about their conservation legacy and learn more.
GD Star Rating
loading...
Article source: IFAW